Tag:

Meadows
December 18, 2020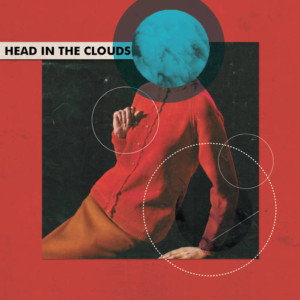 Indie rock/Post hardcore act Yours For Mine release new song! FFO: Meadows, Eaves, and Idle Threat.
July 9, 2019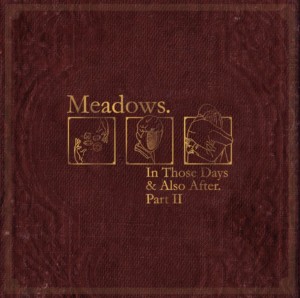 A band called
Meadows
that we shared with you a few times in the past are back with a brand new song titled
"The Inheritance"
. As you can expect from hearing their prior material, this absolutely rules. Find the new song below. The group's new ep titled
"In Those Days & Also After PT.
…
Continued →
November 12, 2018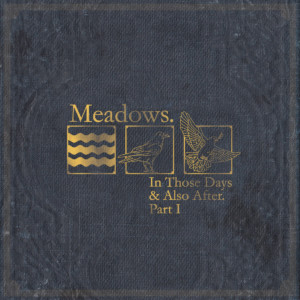 If you have not yet heard of the Melodic/Post Hardcore band Meadows from Birmingham, Alabama, then this ep is a great place to start. This band has been active since 2012. This is their 4th release to date that is the first volume of a 3 part story of tragedy, perserverance, and hope found in a hopeless time.…
Continued →