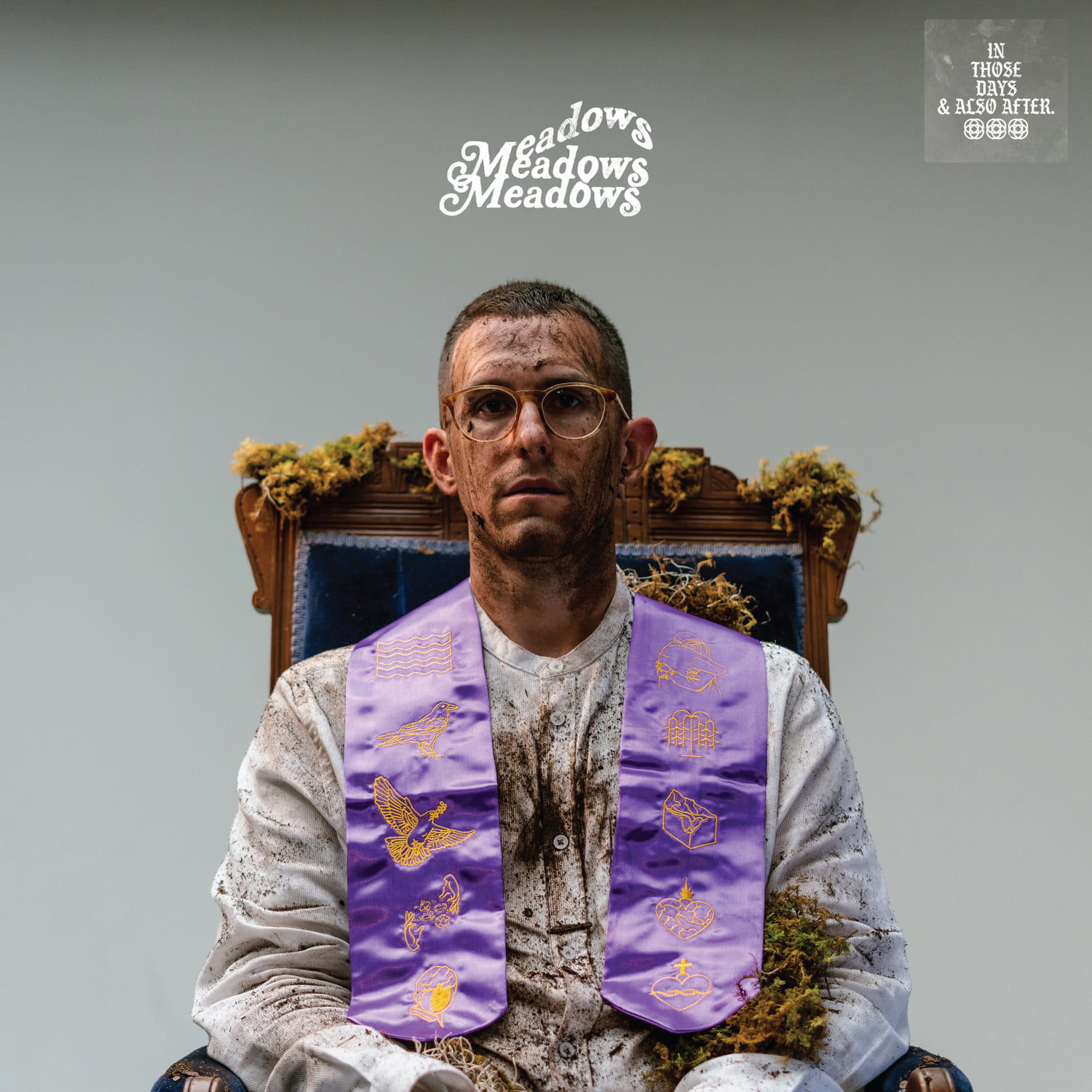 I first found Meadows in 2014 with their debut EP. Since that time, I lost pulse on the band – that is, until their signing with Facedown Records. Stylistically, the band follows an emotional hardcore style similar to Touché Amoré, Defeater, or older La Dispute. In some ways, they're more reminiscent of older melodic hardcore acts like Life In Your Way. While Facedown Records has shifted a bit with the addition of more "rock" flavored acts in recent years Meadows feels like a perfect bridge between the old and the new, melding some of the artistic nuance of DENS with the straightforward aggression of Take It Back! in a pretty captivating way.
While the album was released as three separate EPs originally, this collection sees the addition four more tracks – three which usher in each new chapter, with the final track closing everything out. But admittedly, I hadn't listened to any of the EPs up to this point. This anthology of sorts is the perfect introduction for new listeners as a result, all while adding in the equivalent of a fourth EP's worth of material to the mix.
Lyrically, the album seems to frame grief through the lens of the biblical flood, with a prodigal son turn toward faith at the end. It's personal and passionate, oscillating between moments of sincere, clean-vocal confessions to frenetic, distraught screaming. To some degree, it feels like two different bands at times, though the rhythm section definitely provides a consistent frame. "The Beginning, The End" sums up the album's struggle with a clear nod to the solution of its wrestlings – divine deliverance.
While Meadows certainly isn't the only band of this sort carrying a message of faith, they're certainly one of the most prominent at the moment. This LP gleams with moments of beauty which juxtapose sharply against the the gravity of loss. In some ways, this is one of the most biting releases from Facedown since I Believe, Help My Unbelief. Many tracks reflect the chaotic tide-change of emotions with appropriate instrumentation, ranging from wall-of-death-inducing screams and down-tuned chugging to post-rock-adjacent "ballads". It's hard to tell what will come next, but there's rarely a clear delineation between emotional states in life, either. It's also interesting to see how these three EPs tie together so well, musically and lyrically. The new tracks don't feel like filler or needless interludes, something I wish more bands did well. And the classic hardcore punk influence manages to differentiate Meadows from many of their compatriots in a compelling way. Ultimately, it feels like a proper return to form for Facedown Records. There's something for fans of the label from all eras.