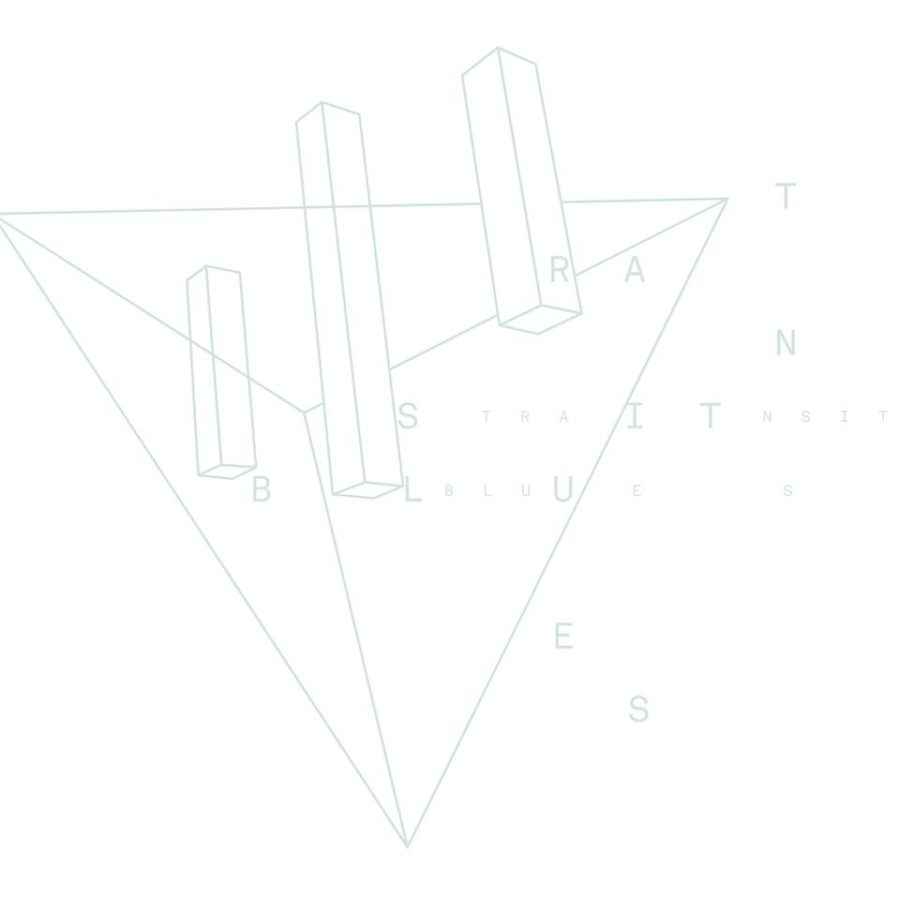 Review:
I never thought The Devil Wears Prada would be a band that I'd enjoy; that is, until their fourth LP Dead Throne hit the shelves in late 2011. The review in HM Magazine was enough to capture my interest, and so, I decided to listen to a couple of songs. "Mammoth" and "My Questions" were the first two that I remember being really impressed by, with their improved singing and mesmerizing guitar work. A lot has happened to the American metalcore band in the last five years, and Transit Blues is the most recent trace of their existence.
"Praise Poison" opens up the album on a strong note, with its surprising nu-metal aesthetic and progressive structure. It's unlike anything else the band has ever done before, and perhaps this is due to the lineup changes that Prada has undergone the past few years (including Haste The Day drummer, Giuseppe Capolupo, performing on this album). The choppy guitar riffs are way too fun and the song will surely be an apt addition to their live set.
Unfortunately, most of the other songs on the album are not quite as enjoyable. "Daughter" is a decent enough hardcore track, if not a tad repetitive. However, by the time "Worldwide" came on, I finally began to admit to myself that I was disappointed. The song has a talk/scream verse, something which is new for the band, and something that I don't think necessarily proved successful. To me, it just sounded rather empty. The chorus is catchy but the lyrics are shallow, reading more like an intro geography lesson than good poetry.
Personally, I found that the lyrics in general were the most disappointing part about Transit Blues. Mike Hranica notes in this interview that the main theme is transition, but with this come a number of sub-topics. You have a song commenting on gun control, a couple others referencing existential and Russian literature, a few about life on the road, and so forth. Despite this variety, I found that the emphasis on band-life made the lyrics generally unrelatable. As well, the lyrics are quite void of the spiritual substance that so many past songs contained. Though I generally hold Hranica's poetry in high regards, the lyrics on this album just seemed cold, cryptic, and distant.
Transit Blues is somewhat of a slower and moodier listening experience, overall. It has all sorts of ambient keyboard and guitar parts, talking, etc. You can definitely hear the influence that Hranica's other band, God Alone, had on this record. This is fine to some extent, but when I want hard, screaming metal, it fails to deliver. That being said, the album certainly has its enjoyable moments. "To The Key Of Evergreen" is a highlight, with its pummeling intro and effective transitions from heavy to atmospheric sounds. For a band that hasn't recorded a five minute song in a long while, I was impressed by how well it held my attention. "The Condition" is another standout, containing some of Jeremy DePoyster's best vocal work to date. I actually thought the lyrics were pretty intriguing here, with its melancholic sentiments about human life and vanity.
Though I wouldn't consider Transit Blues to be the worst offering from the band, I think it's one of their weaker efforts. It's an improvement from the Space EP, but I would choose 8:18 or Dead Throne over this any day.
RIYL: Haste The Day, Being As An Ocean, God Alone