Album Review :
The Beautiful Refrain - Redemption:Daylight
By Cimarron Hatch in Reviews | Comments closed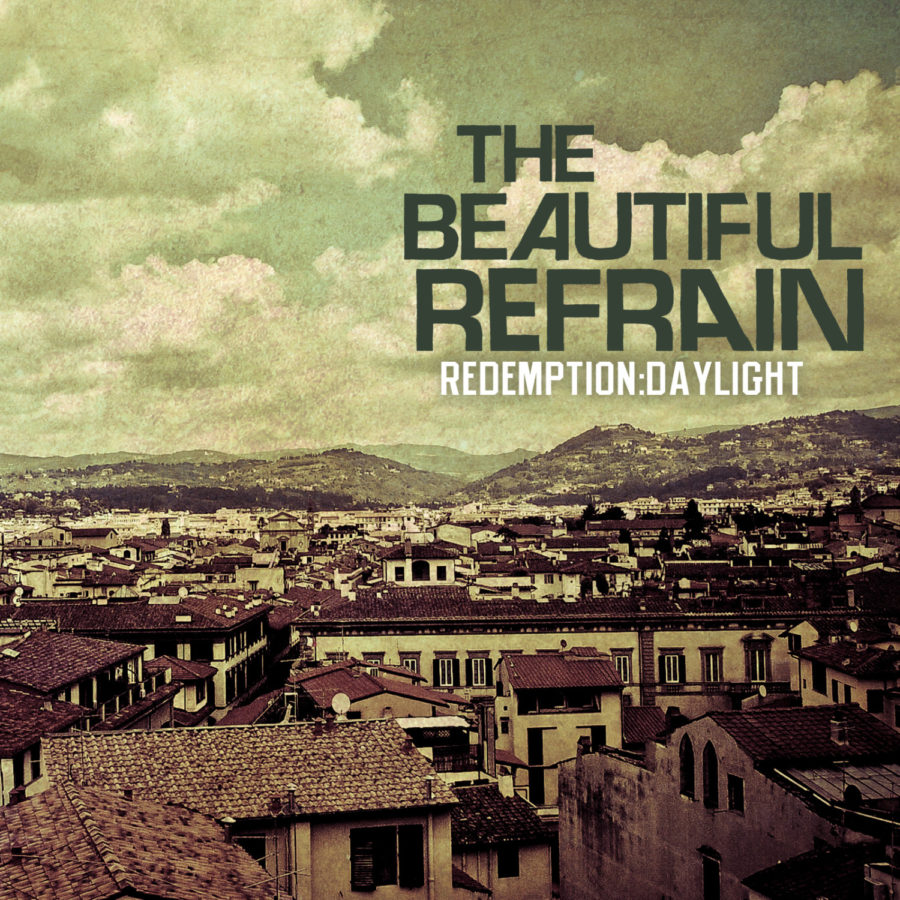 Artist: The Beautiful Refrain
Album: Redemption:Daylight
Label: Mosaic Artistry Group
Release Date: March 17, 2012
Reviewed by: Cimarron Hatch
Buy The Album Here
Tracklisting:
1. Page One
2. Run Away
3. Tiger Face!
4. Lowly Sound
5. You Said
The Beautiful Refrain is a new three-piece band out of Harrisonburg, VA, comprised of Cameron Gwaltney, Chad Altenberger, and Gabe Steelman. Their debut EP Redemption:Daylight is a collection of five well put together worship songs that will get you thinking. The band's first single, "Page One," is already gaining national radio airplay before the album has even released. The band's name, The Beautiful Refrain, is explained by the members that they want their lives to be in "a constant chorus (or refrain) of praise to the Lord," which I think is a very cool meaning.
"Page One" starts off the album. It has what I would describe as a false intro, where it starts out and you think it's going to rock your face off but it doesn't, and instead it is a worship song with just enough rock to keep listeners interested. The lyrics talk about how we know that we're all part of God's plan. Next is "Run Away," a song that makes you feel pumped up, and I generally like everything about it.
My personal favorite on the album, "Tiger Face!" follows "Run Away," and I really like the rhythm of the song; it feels kind of mysterious to me. There is also some awesome guitar work in the intro. Second-to-last is "Lowly Sound," which has more of the cool guitar from the previous song. The closing tune, "You Said," is about how God said he will come back for us, and is a great way to end the album.
Overall: The Beautiful Refrain's Redemption:Daylight is a great release from a talented band. I like the fact that they are incorporating worship-style lyrics with good rock music; I feel that that is a hard thing to find lately. The instrumentation of this album is remarkable as well, with catchy rhythms and interesting guitar riffs. I also am impressed by the vocals on each song, which are flawless and fit for the sound and feel of each track. Redemption:Daylight is an album with a lot of potential to gain success with listeners everywhere.