Tag: dj
October 6, 2017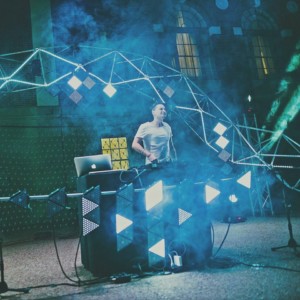 Check out the new track from Dubstep EDM artist,
Bryson Price
, titled "Devil's Schemes", below. The track features Princeton Marcellis. …
Continued →
March 31, 2014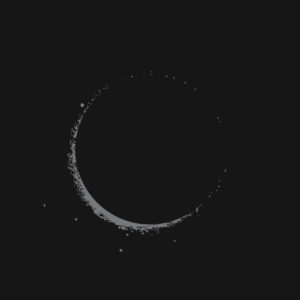 One of the most overlooked records of 2013 is Lanterns by producer/composer Son Lux. It is beautiful, haunting, and thrilling in ways most music cannot be.