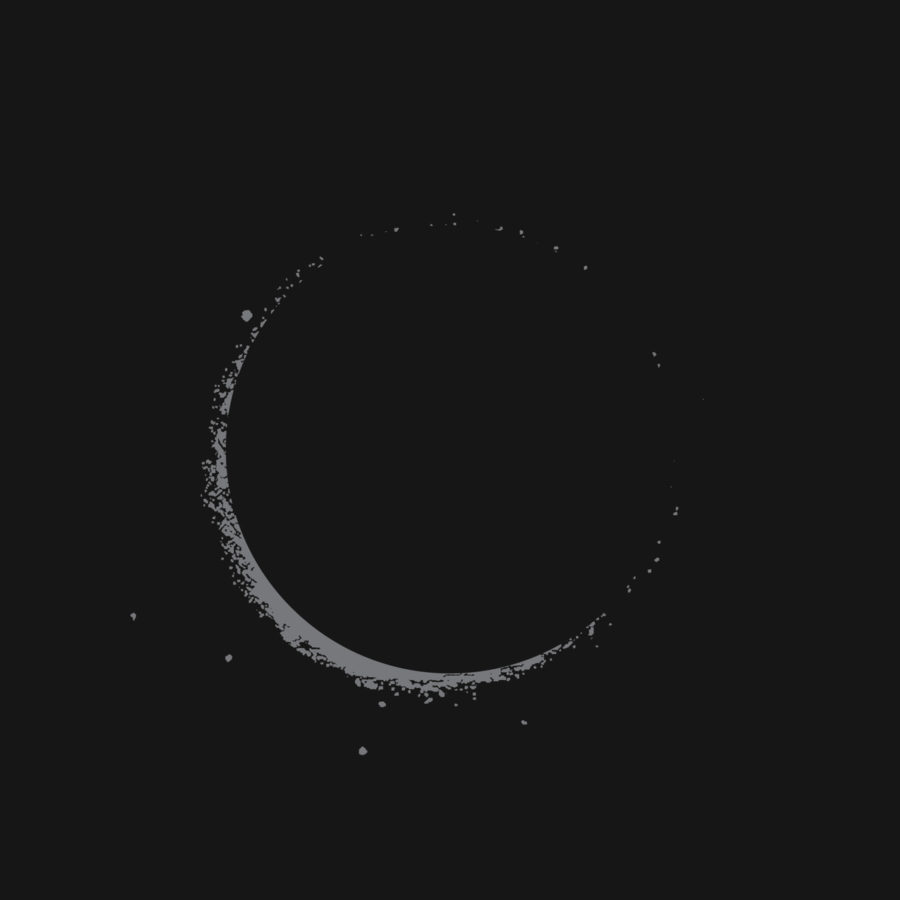 Artist: Son Lux
Title: Lanterns
Label: Joyful Noise Recordings
Release Date: 10/29/13
Reviewer: Ian Harvey
Tracklisting:Alternate World
1. Lost It To Trying
2. Ransom
3. Easy
4. No Crimes
5. Pyre
6. Enough Of Our Machines
7. Plan The Escape
8. Lanterns Lit
Have you ever heard music that you truly couldn't describe? It sounds like some of this, and some of that, but you couldn't really nail down the notes you had experienced. Similar to a dream that fades into memory, some music cannot be described adequately, and I am starting believe that Ryan Lott, also known as Son Lux, is actually attempting to be THAT kind of music. The results are nothing sort of extraordinary.
Lanterns is the third full-length release from Son Lux, and his first on Joyful Noise Recordings. It contains 9 tracks. It has a black album cover.
With those few facts, i have now run out of the easy things to say about Lanterns. To continue I need to attempt and describe his music, but no explanation will really work. Technically, Son Lux is electronic music, in that most of the songs are built out of loops and digital distortion. The biggest difference is that all the elements of the songs are recorded live with real musicians (including DM Stith, My Brightest Diamond, Aaron Stumple,Darren from Mutemath, and Chris Thile of Punch Brothers/Nickel Creek) with the lead vocal being performed by Lott himself. He is, at heart, a composer, so many of the songs do not follow a traditional song structure; parts are built up, deconstructed, and reimagined as the songs play. If you are looking for a quick reference, he is a mix of Nine Inch Nails, Tricky, Sufjan Stevens, and Bon Iver. Even those references dont totally give you a road map, but we are at least headed down the right path.
The songs of Lanterns bounce back and fourth between pop-esque playfulness to trip-hop darkness. The opening track "Alternate World" makes you feel like you have just woken after falling asleep in space, drifting and free in a dark vastness. "No Crimes" sounds like what riding on bumpy road in car to fast feels like, uncontrollable and exciting to the point that you laugh nervously and loudly. When the pace gets slowed down, and the room gets cold, you land on my favorite track of the album, "Easy"
Its the little flourishes like those horn blasts that give Son Lux his flavor. The layers upon layers added to the overall, and frankly fairly simplistic beat that would fall apart in lesser hands, magically mold together in a ever growing sound that are guided by the thoughtful composer to create something truly interesting. There is just enough repetition to get you hooked, and enough spontaneity to keep you guessing. It is also, perhaps, Lott's almost ghostly vocal style that drives the songs away from simple monotony. Not only gifted in his approach to the overall music, it is his voice that elevates Son Lux from simply a great producer/composer, to gifted music artist. Even when the song appears to have more of a playful feel to it, his talent shine's through in almost every aspect, as is with "Lost It To Trying".
I have been a huge fan of Son Lux since 2008's At War With Walls And Mazes. I have always been stunned by his ability to be completely creative and listenable at the same time. Having been a long time listener to industrial, trip-hop, and electronica, I identified the influences quickly, but was just dumbfounded by what Lott did with them. Since that first release he has been busy, doing steady remixing work (on his and other artist's songs), scoring films, and even wrote/recorded his second full-length in 28 days as per a challenge from NPR. With Lanterns his growth and mastery shine through easily, and is truly his masterpiece. A culmination of the things he has done in the past mixed with new ideas and peppered by long moments of true genius.
This may have been the best album of 2013, and we missed it.
Overall:
If you value creativity and ingenuity in music, Son Lux will appeal to you, and Lanterns is his shinning moment. Like a soundtrack to movie you have'nt seen, Lanterns will intrigue and inspire your mind with every listen. Im telling you, you need this record.
RIYL: Sufjan Stevens, Trent Reznor, My Brightest Diamond, Burial, Moby, Tricky, Lorde