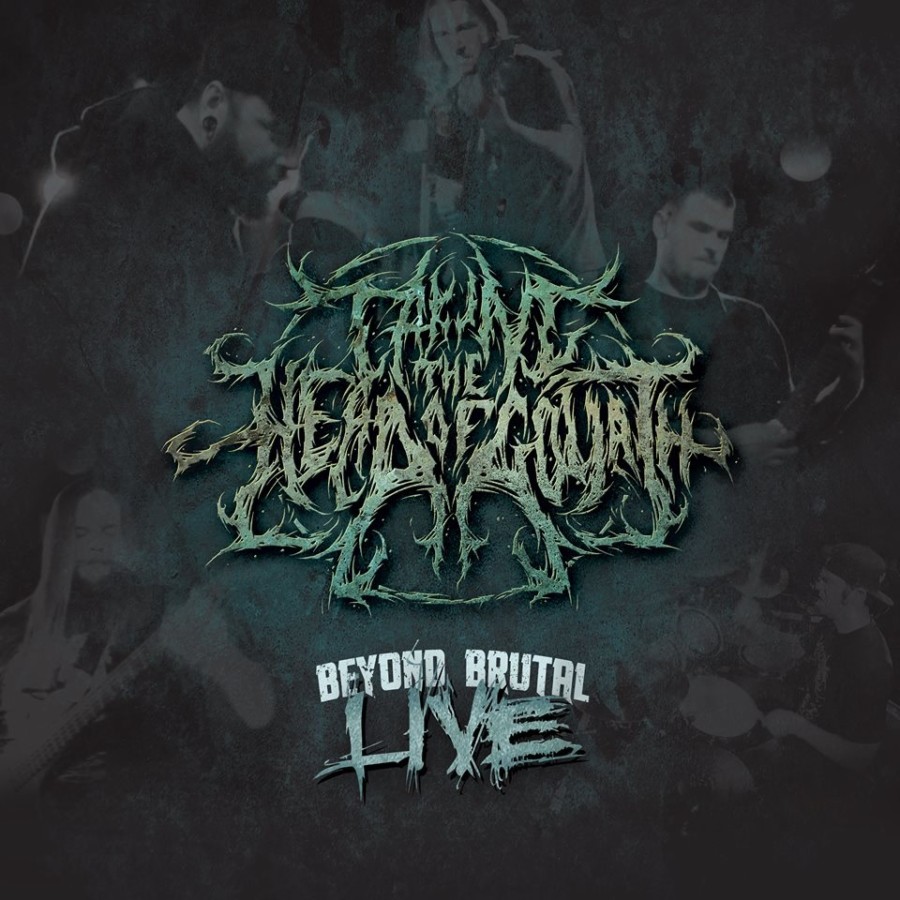 How many live EPs do you have? Cause you'll want this one. Undead Metal (for those who don't know what that means, it's my play on Christian death metal) band, Taking the Head of Goliath has released a great live recording of their first show; the first show of one band and one of the last for the band For Today.
"The Expulsion of Putrid Illusion" reminded me of Abated Mass of Flesh, with brutal-ness of the guitars, the speed of the drums and the guttural vocals. At least, they sound guttural on the live EP. The band sounds like AMOF and Crimson Thorn.
"Trenches" sounds a little more melodic. The vocals are brutal and the drums are very double-bass oriented. The guitars are some of the heaviest I've heard from a live recording. Very brutal death metal style.
"Oblivious In Oblivion" is the next track on the fantastic live EP. The drums start off, what Metalheads would call a circle pit. The band kills with their performance. The song is short but brutal to say the least but still brings the brutality. The band will definitely kill these tracks in studio performance, along with the Crimson Thorn cover.
"This Present Darkness" is longer than the previous track, but seems slower than it too. But it is awesome nonetheless. The drums on this track are insane; switching from the ride to the china in seconds. That is hard to do. The song brings the house down with brutality.
The final song on this EP is called "Audacity to Inspire". The song starts off very strong. I think all these tracks have great mosh-ability. As I said earlier, this will be great when they release the studio versions of these. This song kind of reminds me of Broken Flesh; the intensity, the brutality, the power. The SPEED!
Overall this is probably one of the best Live recordings I've heard. I believe this was a recording of their first show, and if so, I would call this a success. Taking the Head of Goliath killed in their performance. The EP is available for download here.
Sounds Like: Abated Mass of Flesh, Crimson Thorn, Broken Flesh