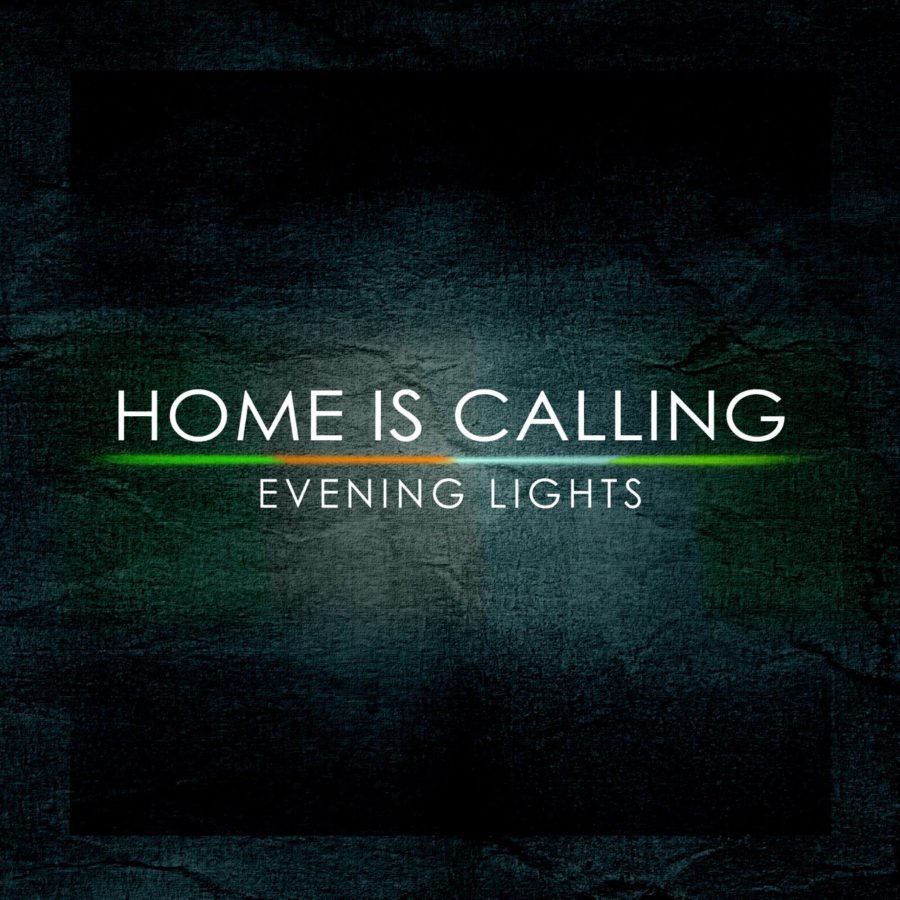 Artist: Home Is Calling
Title: Evening Lights
Label: Come & Live!
Release Date: 2/21/2012
Reviewer: Ryann Kunst
Tracklisting:
Evening Lights
Hiding Place
Every Moment We Glimspe You
Everything Beautiful In Time
Seasons
Pilgrim Song
Love is Waiting
Learning To Remain
Somewhere There's a Longing
Sunrise
My Heart Comes Alive
Home Is Calling is a newly formed worship rock group. I'm pondering the words I would use to describe this band because they are within the growing process of a band. I can tell you right now that this album is worth checking out, I want to get that out before anything else.
Now down to business – the album brings a new side of worship to the table, but in a way that is refreshing. In the song "Seasons" you get a glimpse of what lies in this band; by saying that I mean I believe them to be a swell live based band rather than studio band. Which is a huge compliment coming from me because I have a hard time with live-based bands. HIC brings nothing new into the album through producing or engineering, very basic and simple methods but nicely put together. "Love Is Waiting" will most likely stand out to you because it's a song that builds into itself – starts off acoustic, powers up, evolves into a solid worship set and returns back into acoustic setting.
I'm not entirely thrilled with the vocals on this album, but then again I think it fits the main worship essence if you will. There are few worship bands or leaders with a real deal singing voice. This album closes with a track called "My Heart Comes Alive" which is the best finishing touch they could have done on this album; not only for it's amazing lyrical stand point, but musically something I think people will enjoy. All in all a good closing track for Evening Lights.
Overall: You can easily tell that they are growing as a band, but have the raw talent to get where they deserve to be. HIC clearly has a foundation built on God, and love that stands up for that. I truly encourage you to purchase this album from Come and Live. This band is here to stay without a doubt in my mind, I cannot wait to watch them grow musically and pursue God through music. It's really beautiful.
RIYL: Green River Ordinance, The Glorious Unseen, Gateway Worship