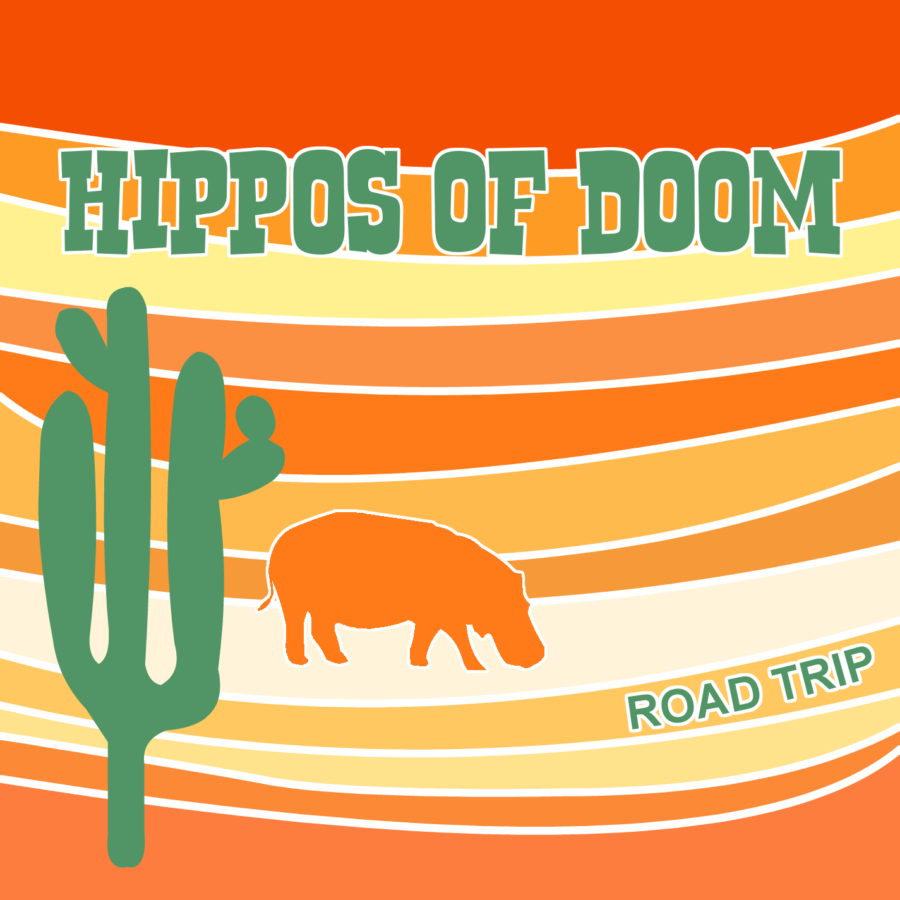 Artist: Hippos of Doom
Title: Road Trip EP
Label: Thumper Punk Records
Release Date: April 16th, 2013
Reviewer: Jessica Cooper
Track Listing:
Old School Rocking Crew

Wool Brigade
Holiday Road
Judge Not
The Royal Philharmonic Goes To The Bathroom
Honestly, the best thing about this is the reference to Monty Python's Flying Circus, "The Royal Philharmonic Goes To The Bathroom". This EP has all the energy, drive, and stylistic aspects of pop punk, from the vocals, to the break and bass line, to the three-second chugga-chug and overdriven guitar. A lot of it reminds me of Officer Negative and The Last Hope, which is another good move for Thumper Punk Records. I don't think I could find a better record label for bands to represent through punk music.
Overall: This is a band that could easily become a favorite to many in the likes of punk music, and I think that's saying something when you consider that being well-known isn't the same as being popular – that goes for any genre. If you're looking for something short and fun to listen to, then download this EP through Indie Vision Music's download page.
RIYL: Officer Negative, The Last Hope.