Tag:

florida
February 14, 2020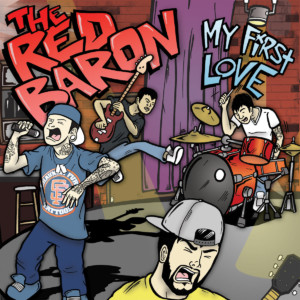 "To my first love, I'm running back to you...."
June 2, 2019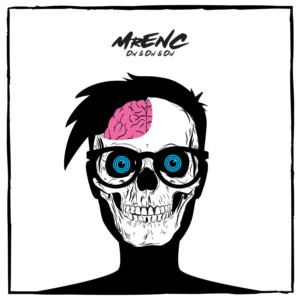 Right off the bat, it's loud and energetic.  This is melodic, yet noisy indie rock, reminiscent of the classic 90s Britpop with hints of 70s glam (think the rock riffs of Suede meet the swagger of The Divine Comedy).  But don't be fooled, this isn't simply nostalgic stuff, stuck in the past. …
Continued →
May 17, 2013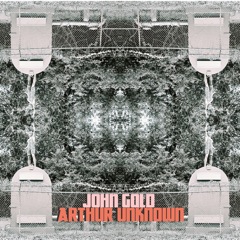 The Floridian pushes the boundaries of his energetic indie folk sound as far as he can...