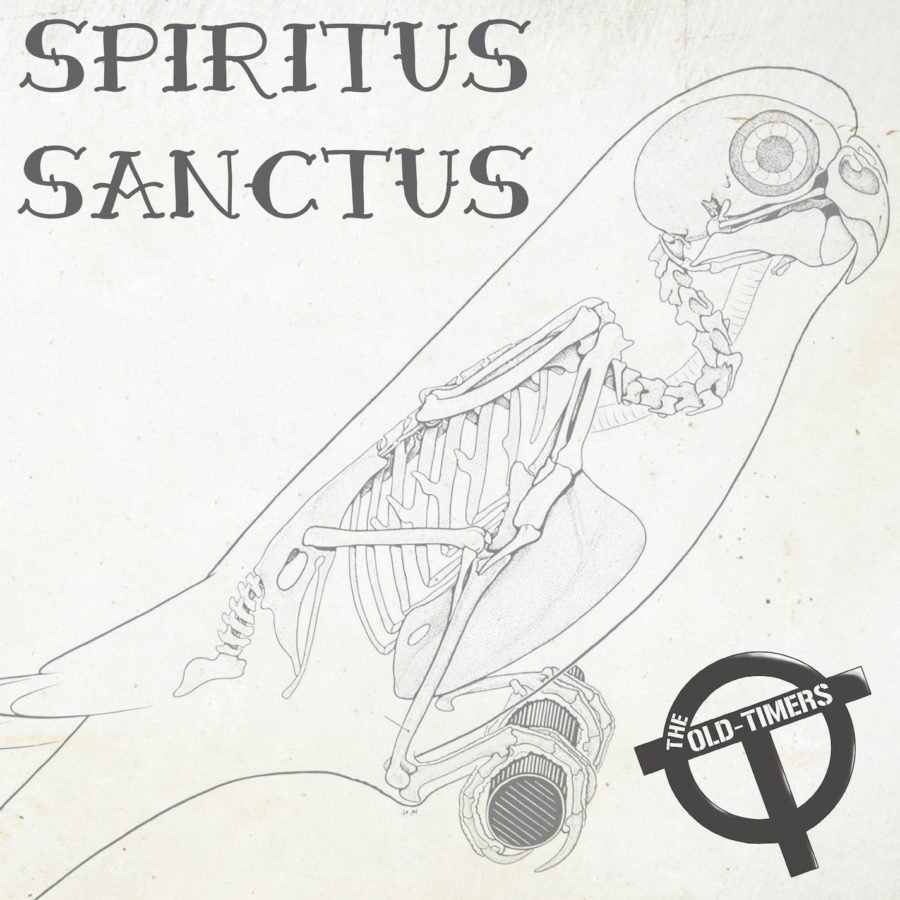 Artist: The Old-Timers
Title: Spiritus Sanctus
Label: Thumper Punk Records
Release Date: 12/17/2013
Reviewer: Rob Jensen
Tracklisting:
Mammon
On My Knees Again
Goonies Never Say Die!
Joe #1
Love Alone Is Strength
Carpe Vitae Part II
Axios
For those who may not be familiar withThumper Punk Records' band, The Old-Timers, you've been missing out. Spiritus Sanctus is the third, and most recent offering from the South African based punk outfit and it doesn't disappoint. The ep features lyrics that are as straight-forward as the in-your-face punk riffs that border on the hardcore. For all you punk fans out there, there is alot to love here.
The album starts off with "Mammon", and as it is with the vast majority of the ep, it is chock full of Scripture. The fast punk riffs don't let up from start to finish, there's gruff punk and gang vocals, a nice (occasional) use of harmonics…the ep is a straight up win. Song themes vary from "You can't serve God and Money" to "Fall on my knees, humble myself, turn to my Father when I need help" to the worshipful "Worthy is the Lamb (ham? lol) Who sits on the throne!". There's even an homage to the Goonies in there with the track, "Goonies Never Say Die!". Awesome.
Overall: If you're into punk/hardcore punk, this is an ep that you're going to really enjoy. The only downside to it is how short it is (yes, I'm aware it's an ep), but this only goes to further illustrate just how enjoyable I found it. This is a great ep and I look forward to seeing what these guys put out in the future.