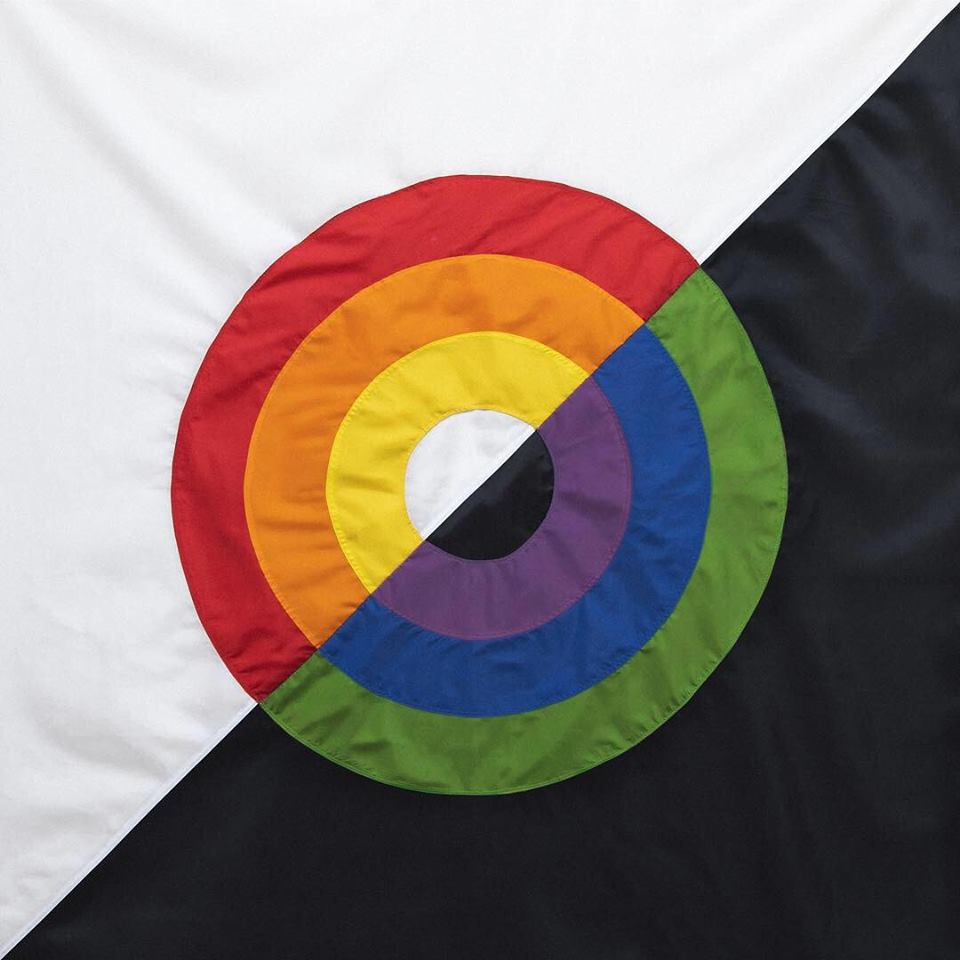 Kings Kaleidoscope is surely one of the more creative and ambitious bands to find success in the Christian music sphere. Over the course of their career, they've continued to meld elements of hip-hop, chamber pop, R&B, and even hints of math rock together – but such to a degree it has never the songs too obscure to listeners. They've undergone a bit of label-hopping, dabbled in releasing a mixtape (2017's The Beauty Between), and now they've returned with yet another proper full-length release: ZEAL.
At its core, ZEAL delves deeper into the hip-hop elements of The Beauty Between; there are certainly orchestral elements at play, but Chad Gardner's production is as strong as ever. Gardner doesn't rap, but there's still a particular flow to his lyrical delivery that seems to borrow from that scene. Then, of course, there are touches of analog synth patches and vocal modulation that are reminiscent of many Humble Beast artists. Needless to say, it's hard to even tell what genre would be best to describe the flavors of ZEAL: there's not enough guitar focus to quantify it as rock, it's too experimental to be called a pop album, and it's too production-heavy to be called chamber pop. Indeed, it balances these elements well and sits comfortably somewhere in the middle – occupying a space that is artistically-challenging yet still accessible.
"We wrote ZEAL because we felt flat on the inside," Gardner said in the band's press release. "There was no childlike
wonder – faith had been beaten to the dust with arguments about church that had nothing to do
with Jesus, and we wanted to change." These sentiments make perfect sense in light of approach ZEAL takes. It's an energetic, beat-driven album that thrives on good vibes. The accompany artwork and merchandise are also fitting: bright colors, children's toys, and amusing shirts serve to remind us that art doesn't need to be stoically-serious to still have power.
There are a couple standout tracks with particular appeal. "Hero Over My Head" exemplifies many of the hip-hop elements across the record, with tight lyrical delivery, chopped vocal underlays, arpeggiated synths, and fascinating drumming. "About to Break" is a faster tracker, with a strong emphasis on percussion and Gardner's soothing falsetto. "Breathing Infinity (The Rush, Pt. 1)" may not be fair to judge apart from its two counterparts, but it's certainly the most compelling of the three and is certainly one of the most brass-heavy tracks on the record.
The other tracks aren't necessarily weak, but they do seem to be a bit hit-and-miss. "Backwards" has a lot of potential but is a bit slow and lacks a major hook. There are spots on the album where guitar is more prominent but feels too abrasive against the rest of the mix. "A Little Bit of Faith" isn't a bad track, but it's not necessarily the best choice for a closer and the lyrics do seem a bit generic compared to much of the album.
ZEAL could certainly be called Gardner's most ambitious release to date, but that seems to be more due to the evolution of sound than anything else. The creative energy on this album is inescapable. It's always interesting to see how a band develops over time and it's evident Kings Kaleidoscope has progressed far beyond their initial releases with plenty of nuances in production. However, it's quite possible that the level of experimentation here is the biggest obstacle to creating an album that is consistently-enjoyable from front to back. ZEAL is full of pockets of greatness paired with some lesser moments. Again, the passion, ambition, and overall talent are evident here – but, to some degree, ZEAL does lack balance.
Even so, such an album certainly deserves time to digest. Old fans may be challenged a bit by the development in sound. Kings Kaleidoscope has certainly opened themselves up to a hip-hop fanbase with their recent releases and, while plenty of their classic elements are still present, it may take a bit for fans who prefer the rock and chamber pop elements to adjust to the changes in production. ZEAL is the sort of album that appeals to different people in different ways, but it's doubtful if, due to sheer variety, all songs will ever connect with a single individual.