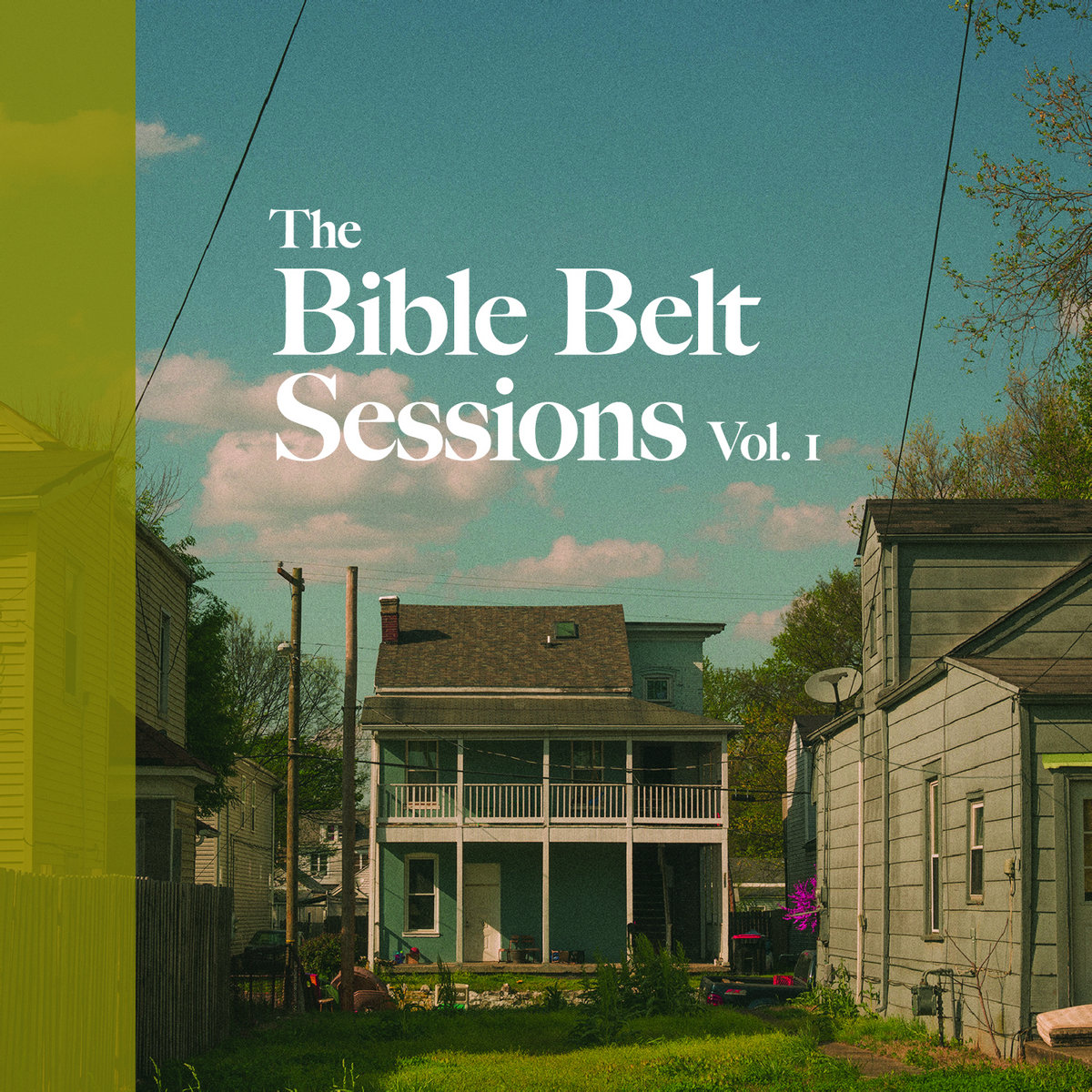 I remember my first encounter with John Lucas – his eponymous A Thousand Cathedrals feels like it's from a different era now, as he's has gone from an under-the-radar act to boasting almost a quarter-million monthly listeners on Spotify. Though he plays only a handful of shows a year, his music is making the rounds. And frankly, it's not heard to see why.
Kovasckitz (his proper last name) has a certain gift when it comes to songwriting. His amorphous brand of folk, Americana, and chamber pop never has quite the same flavor between releases. However, his down-to-earth tone and captivating folk-pop arrangements immediately make his song playlistable. Indeed, several songs are on official Spotify playlists where they've enjoyed some decent publicity.
Tone really is everything for Kovasckitz. His latest release, The Bible Belt Sessions, Vol. 1, is a critical look at the culturally-Christian south. But even so, the songs don't feel intense or angry. Instead, they're veiled in a sense of disappointment – a recognition of beauty and brokenness intermingled, often seamlessly. Lyrical quips like "My soul don't need no savin' / And I reckon everybody in this town's / Been saved a few times before" are equally-paired with statements like "I ain't lost my faith, boy / It's stronger now than it's ever been / For I have learned how to dance in the dark / And that's where all new life begins".
"Four Chords and the Gospel" serves a bit of a microcosm of the EP. One one hand, it acknowledges the beauty of the Christian faith – that common men and women can understand it and that Truth need not be complex or pay-walled behind seminary degrees. Inversely, it warns that truths so simple are easy to take for granted and can be quickly dissolved into culture.
Musically, it's a bit of a different story. It's a bit of a campfire romp, with a catchy whistling refrain and Kovasckitz's airy timbre. It feels small-town and earthern, the kind of thing you might find a band playing along the street during a farmer's market on a hot summer day. Indeed, this is the mood of much of the EP – that even in spite of its lyrical weight, it still feels like a party.
And there's a beauty in that – that even in the midst of pain, corruption, abuse, manipulation, and our own unfaithfulness, the light is not overcome and there is reason yet to celebrate. That might not be what Kovasckitz intended, but it rings true nonetheless. Life is not emotionally homogeneous. Faith and unbelief and not diametric. Love for a place and lament for its flaws are not mutually-exclusive. John Lucas may be known for verbose lyrics, but there's as much power in his subtext. This is an EP that rewards the attentive.