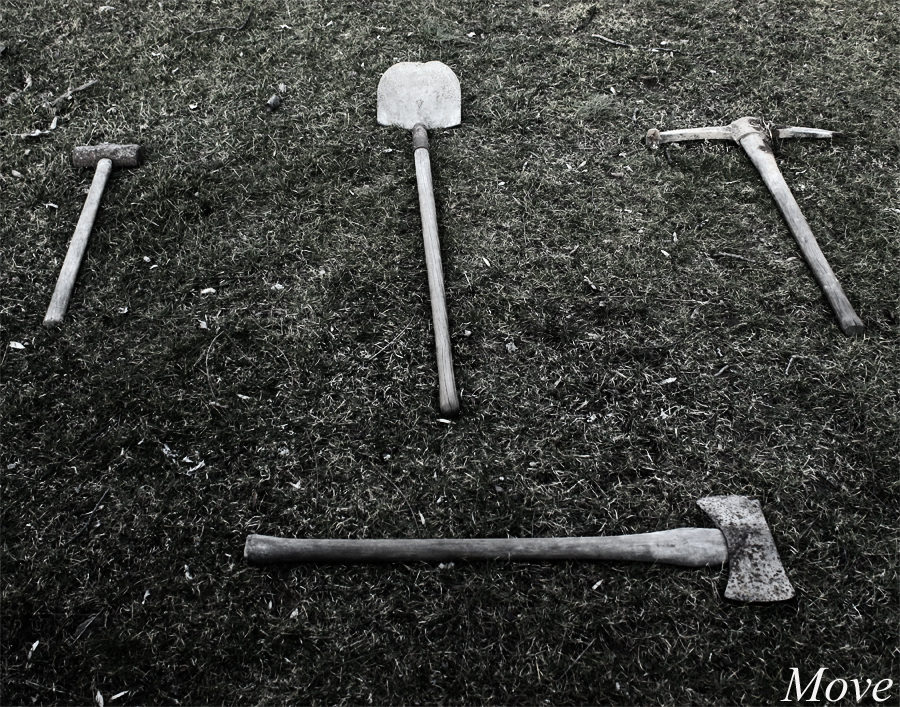 Artist: Chris Bernstorf
Album: Move
Label: Unsigned
Release Date: 9/7/12
Reviewer: Josh Burkey
Track Listing:
Ars Poetica
Faith (At a Basement Show)
O EXUBERANT DEATH
Debating at a Cocktail Party (a Poem NOT About Politics)
Volume
Move
Light
Plan B
Windows
Reading My Bible
It almost seems that our music culture is segregated when it comes to the topic of spoken word. It's most famous and notorious contender being Levi the Poet. However, it is rarely that LTP ever tours on the East Coast. For those who don't know, he's from New Mexico. So, East Coast is in need of a fill in the void. Which could bring us to Chris Bernstorf. A spoken word artist hailing from Ashburn, VA. Chris has been on the east coast scene since late 2010. Having opened for artists like Sent By Ravens, Sleeping Giant, Disciple, and that's just to name a few. Chris has certainly made a name for himself. In October of last year, he released his four track EP, Light. Which brings us to the release of his latest, Move.
The EP literally felt like a prologue for his current release. The album sadly opens up on, "Ars Poetica", a track that was featured on his debut EP last year. This unfortunately, makes the listener question the growth of Bernstrof since the release of Light. However, he redeems himself and demonstrates just that on the proceeding track, "Faith (At a Basement Show)". His individually and his signature deep breaths work wonderfully to his advantage. His cycle of repetition starts over again with the rebirth of "O EXUBERANT DEATH." However, this I believe is the way the listener was meant to be hear this one. A crisp tone, and passion filled.
Bernstorf does something on this record, that I've never heard anyone else do in this genre. Make an intimate introduction to begin on "Debating at a Cocktail Party (a Poem NOT About Politics)."  Cocktail is the first track you'll hear on Move that is dynamic and showcases his diversity that he can offer the listener. It is a breath of fresh air and the depth of his honesty is really amazing in this track as well. The honesty continues right into the next track of "Volume"; not only that but showcases his passion and intensity.
The title track is actually a little of a let down. Sad to say this. It feels rushed at points, Bernstorf's deliverance in his thoughts are almost all over the place. However, he does redeem himself on redone versions of "Light" and "Plan B". This version of "Light" has now puts the previous version to shame. It is beautifully done.
"Windows" and "Reading My Bible" are the closing tracks and honestly, are my favorite tracks on this album. These are the tracks that show the most growth. I guess it's true what they say, "we've saved the best for last." "Windows" is a brilliantly written metaphor that can only leave the listener to say: amazing. "Reading My Bible", is by far the most personal on the album. It shows the depth of his writing. God has truly blessed him. This track shows he's not afraid to experiment either.
OVERALL: The album has it's moments: "Windows", "Reading My Bible", & "Volume". It also has familiar sound to it with the redone versions of "Ars Poetica", "Light", "Plan B" & "O EXUBERANT DEATH". It shows his growth as a writer. It shows that he's not afraid to do something different, yet also shows he wants to stay to what he knows. The record has a whole is something worth checking out. Bernstorf has made progress, but still has to grow a bit yet.
Download it for Free/Donation: Here