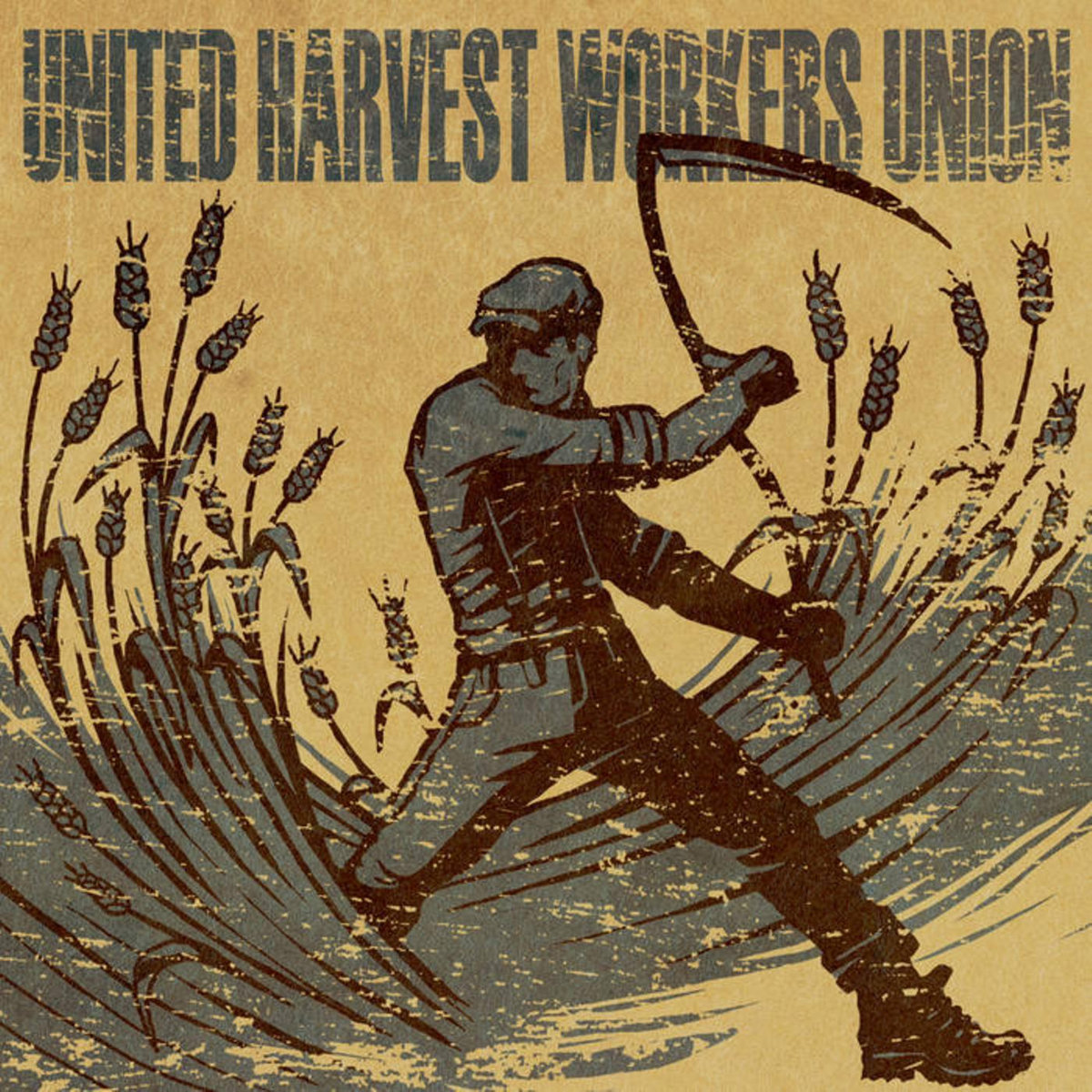 Although this was released around Easter of 2019, I only recently stumbled across this gem while perusing the Zap Records page on bandcamp. As it turns out, its history is even deeper than, having been recorded and self-released in 2010. Hailing from Pittsburgh, the band has roots in the punk scene in that area, but UHWU is a completely different animal. The union was formed to create "authentic church music . . . devoid of hype." So I guess you could call this a worship band, but it's not what you think.
Musically it's a sort of folky-Americana thing, but with a punk urgency. I guess I'd call it folk-punk. It's like Eden Burning with punk grit, a slightly more conventional David Eugene Edwards, or if Destroy Nate Allen wrote Gospel songs. The instrumentation includes electric and acoustic guitars, drums and percussion, mandolin, harmonica, accordion, banjo, slide guitar, saws, cello, fiddle, piano and a whole host of lead and background vocals. While that list makes it sound like traditional folk, I assure you it's not (though that is an influence here). In fact, there are even some emo and post-hardcore influences—though not obvious, they come through in some of the rhythms, counter-melodies and structural arrangements.
The opening track "New Has Come" has that celebratory, anthemic spirit reminiscent of the bigness of The Alarm, with a similar hopeful aesthetic. Hope is a key theme on the album, but it's the type of hope that has been tried. The kind of joy that has been tested. When they croon "everything we need is found in You" on "Set Free," you get the sense that they only know that because they've tried other sources of fulfillment, only to come up lacking. Or take my personal favorite on the album, "Redemption Today," in which the cry of "We long for . . . your voice/to call out to us/we long for . . . your touch/to reach out to us/we long for . . . your love/to wrap its arms around/we long for . . . your grace/to pick us up when we are down . . . You are the potter and we are the clay/bring redemption today" carries an urgency and believability not often picked up in modern worship music.
There's something about the rawness of this recording that adds to its authenticity. It's beautiful, but unrefined. Raw and sloppy at times, just like life. No fake smiles or insincere handshakes are offered here, just honest cries to the Maker. Even though I love thousands of miles away, I really wanna visit that church!