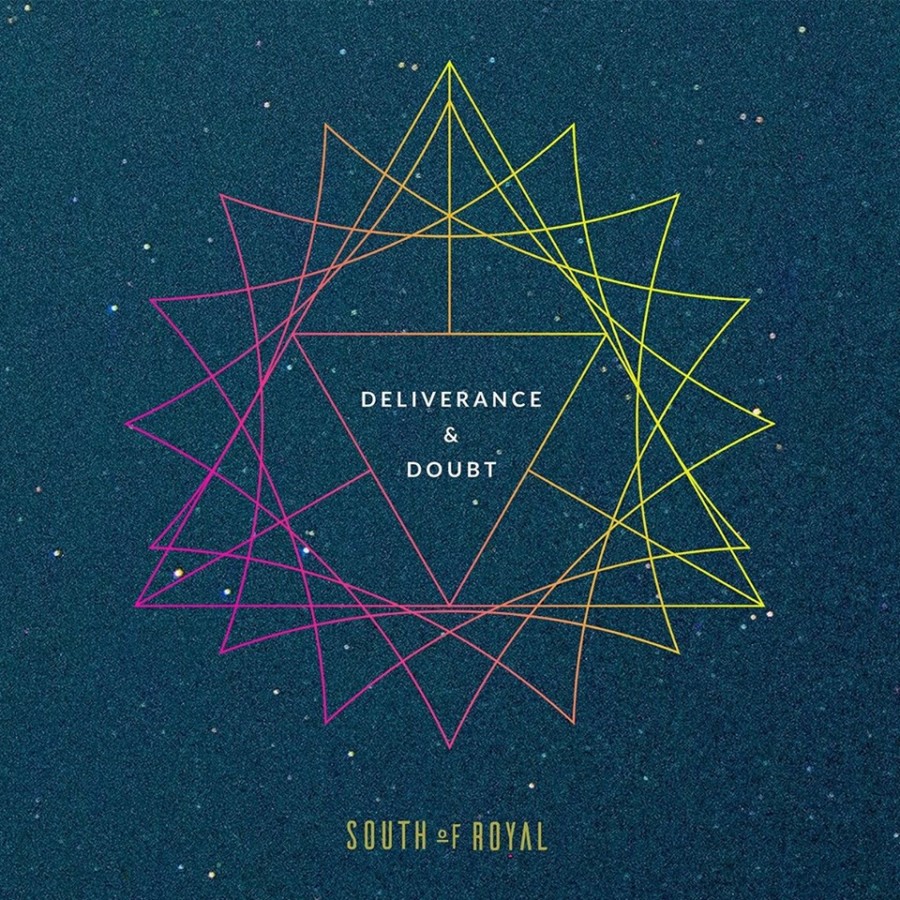 Music intended for corporate worship is bounded on all sides by limitations: the music should be compelling but not too busy, the vocal lines should be in line with an average vocal range, and lyrics should be front and center.
As much as I'm naturally compelled to critique worship music and the CCM genre, understanding the audience is pretty key. These songs are played in, and written by, churches in many cases. While they are bands like My Epic that might be considered very worshipful, these songs simply don't fit into a corporate context well.
Sadly, there are few worship bands that manage to balance the corporate context and compelling music well. Many instead opt for stamping Christian lyrics over a typical pop (or, as of late, post-rock) influenced track.
All this to say, I recognize a fresh take on worship pretty quickly. South of Royal is the house worship band at the Village Church in Dallas and they stylistically fall alongside bands like Loud Harp, Seeker & Servant, and Rivers & Robots. Thematically, their debut EP lives up to its title: topics like uncertainty, trusting in God, and God's goodness through all circumstances.
Listeners are presented with seven hazy tracks, layered in an abundance of synths and guitar effects. It's a genre-bending EP that flirts equally with post-rock, R&B, 80s dance, and traditional worship. Tracks like Warrior and You Remain Faithful are upbeat and danceable. The bass and drums shine, resulting in a strong, groovy foundation.
There are plenty of comparisons to be made to Bear Mountain, Saint Lucia, and even the new Paramore album. I struggle to label this properly since I don't listen to too much electronic music. Nonetheless, whatever you call, it's very good. I understand other worship artists have used an electronic base, but I would be remiss if I left the impression that South of Royal is a Hillsong Young & Free rip-off in any manner. There's a delicate artistry to these songs found in the instrumental subtleties. Even the use of certain effects (like drum reverb) is placed carefully.
Lyrically, the album isn't ground-breaking but it's certainly not weak. Warrior does come across as fairly cliché, but the other songs certainly don't face this issue.
Vocals are fairly typical of pop-rock but are earnest and rhythmically-diverse.
Ultimately, "Deliverance & Doubt" is a strong EP that adds some diversity to the worship genre. It's a high-energy EP that borrows from a wide pool of influences, resulting in a fantastic listening experience.
Check out South of Royal on Facebook and listen below: