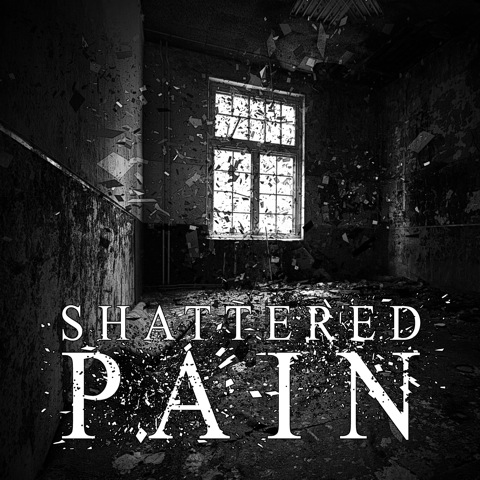 Band: Shattered Pain
Release: Shattered Pain EP
Label: Red Cord Records
Release Date: March 2011
Reviewed By: BMer
Track List:
Believe In Me
Brokenness Revealed
Changes In Me
Little Girl
Nothing Left
The Last Time
Shattered Pain is a Christian rock outfit from Nashville, Tennessee.  Their debut EP is being released on Red Cord Records, it features six tracks of faith-based hard rock.  The EP essentially plays like you're rolling down a hill, the opening track is very solid, reminiscent of Disciple. After that though the rest of the EP is downhill.
Shattered Pain are a relatively new band, the songwriting and crafting comes across as very raw throughout the EP, some songs like "Changes in Me" and "Little Girl" are very generic.  The guitar-work is alright, at some points creative, while the drumming is somewhat weak with an over-use of the crash cymbal on almost every down-beat.  The high energy tracks like "Believe in Me" and "Brokenness Revealed" featured both clean singing and some aggressive growls that sound great, Shattered Pain should definitely stick with the heavier sound and not the slower rock songs.
The recording sounds like it was all done in the one or two days, you can hear flaws throughout; missed / wrong notes and some of the vocal parts could use more attention.  That said, if the recording was rushed the overall sound is pretty good, solid low-end on the drums, bass, and guitar bringing a very full sound.  There are moments to be optimistic about, but the band could benefit from someone with direction and guidance.
OVERALL The Shattered Pain EP is hopefully only the start of something to come for Shattered Pain and Red Cord Records.  There are 2-3 good tracks here, and some pretty bad tracks as well.