Tag: Yellowcard
February 12, 2020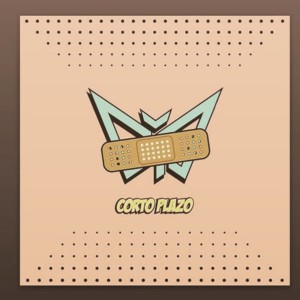 High energy melodic, synth pop punk goodness! FFO: Veronica, Eleventyseven (early), Karate High School, Yellowcard, Nofx, and Green Day!
July 23, 2017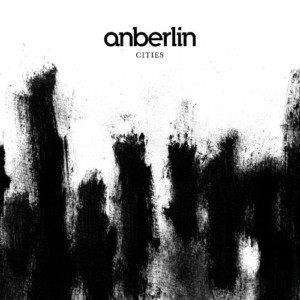 Hey friends it's that time again, time for another "list". Feel free to offer up your big Laugh-Out-Louds and smirks for some "hits" I found appealing 10 years ago. A lot of stuff from that year was enjoyed by me, some I am rediscovering, and others were missed opportunities.…
Continued →
March 12, 2009
Upbeat pop-punk from the heartland. Since Forever's 6-song EP hits the spot.