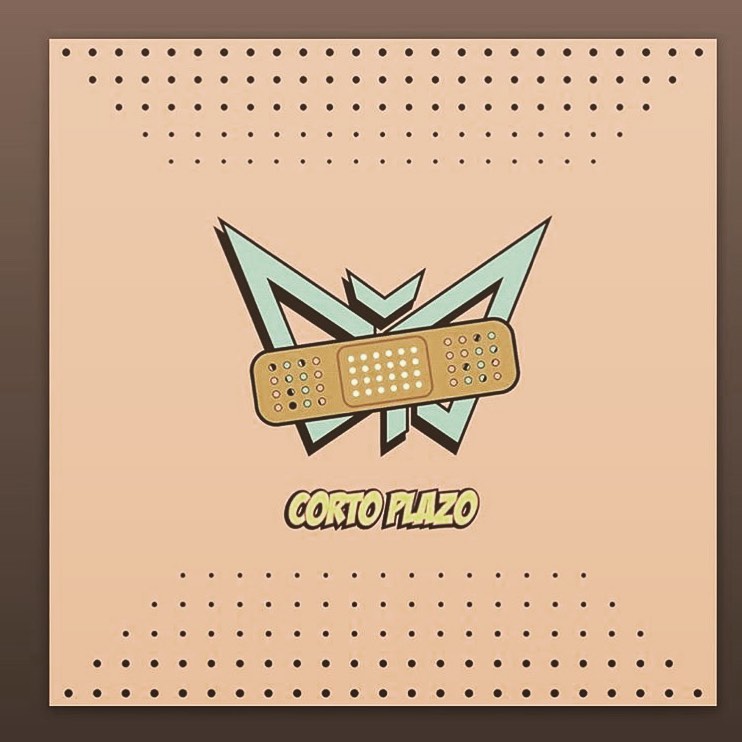 Hey Everyone! So I've been on hiatus due to moving around a lot (bounced around Texas and now back in Michigan), and also due to my faux pas with a post I did a few months back. I was discouraged to do another post, but then the Lord told me, "It's ok. We all make mistakes. Just push forward." So that's what I'm doing as there is a lot of great artists making great music in regards to Christ, His message, and the salvation therein. One of these artists is Corto Plazo.
Formed in 2006 and hailing from Buenos Aires, Corto Plazo (Short Term) is nowhere near slowing down with pop punk goodness while bringing the message of redemption by Christ's sacrifice at the cross! I consider this self title to be the band's first release in about 6 years as I don't really count 2016's "Retrato, Vol. 1" which was basically an acoustic album of previous material.
As most of you know, I like to keep my reviews short and sweet to give an idea of what to expect, bait if you will, to drag you in so that you may be intrigued then take a listen for yourself. This review is no different.
Corto Plazo sing in Spanish, but for all those who do not speak nor understand Spanish, you will still find enjoyment in the music, and possibly even pick up a few translations in doing so. This release has Corto Plazo exploring all facets of the pop punk genre that this writer feels will have a little something for everyone. As stated in the excerpt, fans of Veronica, Eleventyseven (early), Yellowcard, Karate High School, Nofx, and Green Day should take note as I feel you will be pleased.
While the album is slow to start with "Otra Vez" with a little background synth and funky pluck bass lines, the album immediately shifts into an upbeat pop punk melody with "Ella" which is so sweet one could get a cavity from how sweet it is. The band then shift gears again with "Mentira" bringing an almost newer Green Day/Nofx feel to it. The album continues to shift throughout, keeping things interesting and never leaving the songs to mesh together as sometimes can happen.
I personally feel it's their best work since their first release "El Reino del Reves" 10 years ago, which I also highly recommend. This and all of Corto Plazo's releases are available on all digital networks.