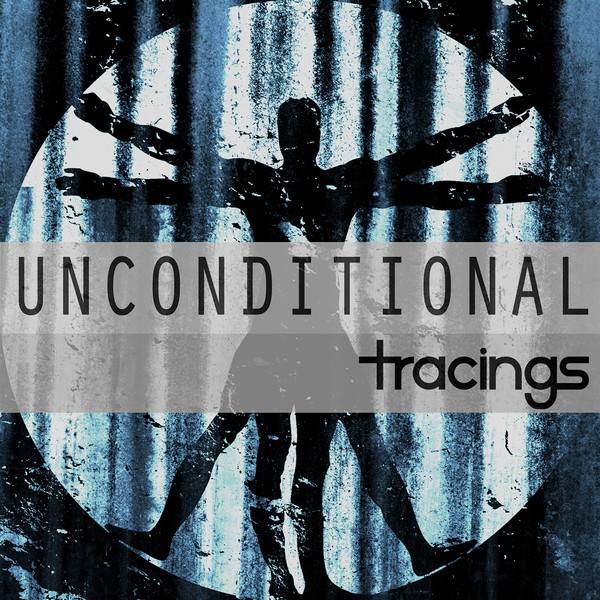 Artist: Tracings
Title:Unconditional (EP)
Release Date: October 9, 2012
Reviewer: Josh Silbernagel
Track Listing:
Conditional
The Medic and the Missionary
We Are a Crew, Not Captains
Growing By Leaning
Hide and Seek
Tracings debut offering Unconditional is short and sweet, with it's five songs clocking in at just under 16 minutes. These guys get straight to the point, packing big guitars, soaring vocals, and more memorable hooks than most bands come up with over the course of several albums. The songs are (for the most part) interesting and energetic without feeling frantic or forced. The recording quality is solid thanks to the work of Cole Hooey Productions.
One of the things that impressed me upon my first spin was the maturity of this band considering their youth and the fact that they've been together for less than a year. Lyrically, Kyle Richards deserves credit for (generally) avoiding the tendency many young Christian bands have to preach at the listener, electing instead to offer paeans to hope and grace. Musically, rock and punk riffs combine with melodic vocals to amplify the dynamic range of these songs and allow the tastefully applied breakdowns and screams to hit all the harder. This is a lesson in discretion and frugality that many "heavy" bands should take to heart.
The one major weakness is that much of this music sounds familiar… almost too familiar. All art is derivative, but there's a fine line between influence and imitation. That having been said, most bands are in the process of finding their "sound" on debut recordings and usually rely heavily on their influences. So I will cut them some slack.
Overall: Tracings makes a good first impression with their Unconditional (EP). These guys have solid influences and plenty of potential. They have a bright future ahead if they can carve out a sound of their own (I think they will) and put in the road time. I give this album a rock solid three bolts. Definitely worth checking out. Give them a listen on Spotify then grab Unconditional on itunes.
RIYL: Emery, Underoath, Life In Your Way, The Wedding, Write This Down, He Is Legend
Download Now:Growing By Leaning