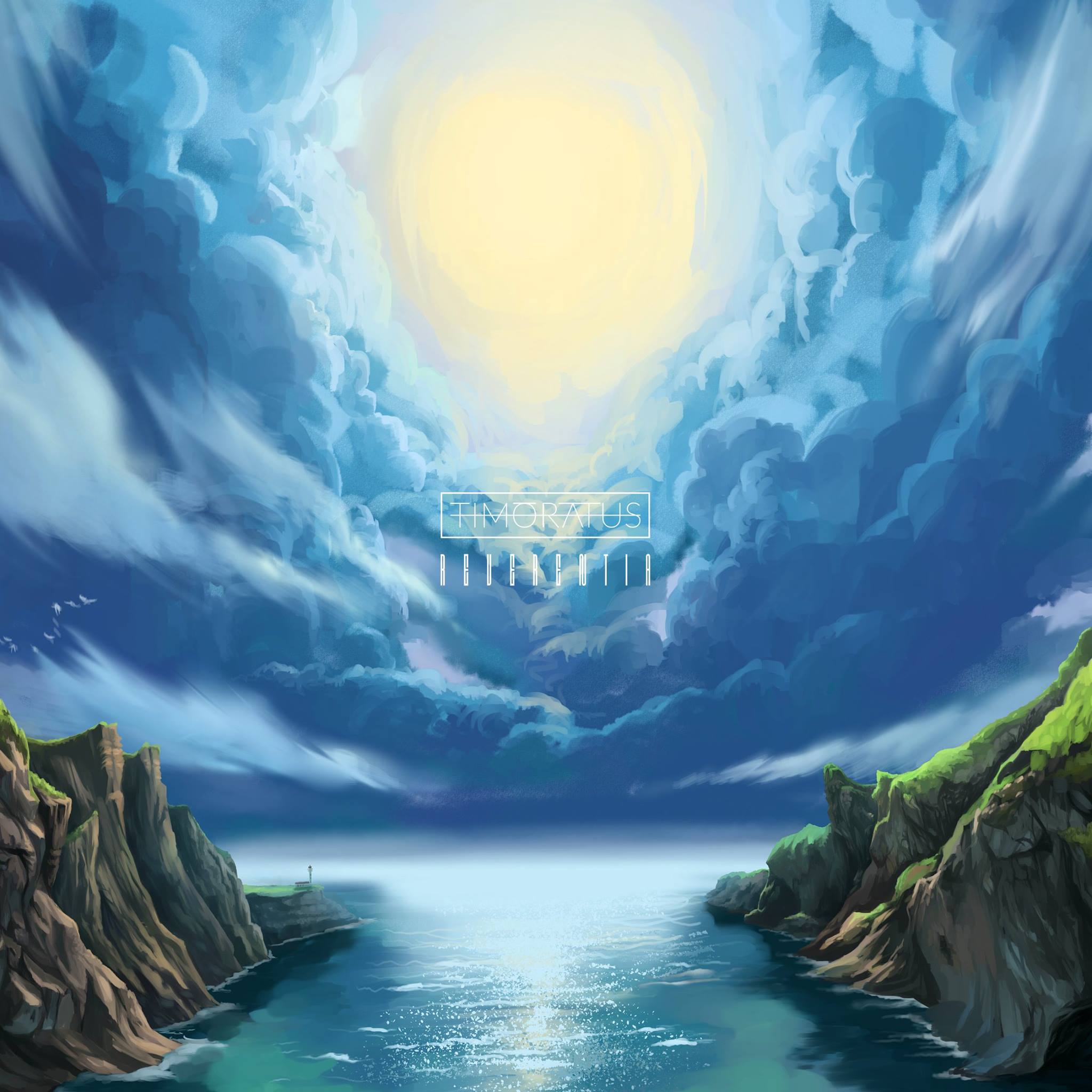 While this band hails from Louisville, I would have sworn they were from eastern Europe somewhere.  That's a good thing.  Reverentia is yet another quality post-metal release I've come across recently.  But whereas the mysterious band God revel in djent rhythms and instrumental anthems to connect the listener to God, TIMŌRĀTUS takes a different approach altogether.  Each album is written and recorded in a different style.  I've sampled some of the other albums and there's black metal, thrash, doom and experimental hybrids.
The music on Reverentia was takes on form of post-metal is impregnated with black metal atmospherics, layers of shoegaze wall-of-sound sonics and doom metal riffs, creating a drone metal beast!  They manage to be really heavy and really ethereal all at the same time, which a very good thing.
The album is incredibly long—12 songs and the shortest clocks in at 6:37, which means getting lost in a metallic worship experience is nearly effortless.  Lyrically, the band are pretty straight-forward, and some of the most satisfactory results are achieved on the multiple occasions where they take classic Christian hymns ("Leave it There," "Amazing Grace," and "In Christ Alone") and rework them into fabulous drone stylings.  Yet, nearly one-half of the album is instrumental without any vocals or lyrics at all.  Intrigued?  You should be.
Let's hope we hear much more from this band!