Album Review :
The Rocket Summer - Life Will Write The Words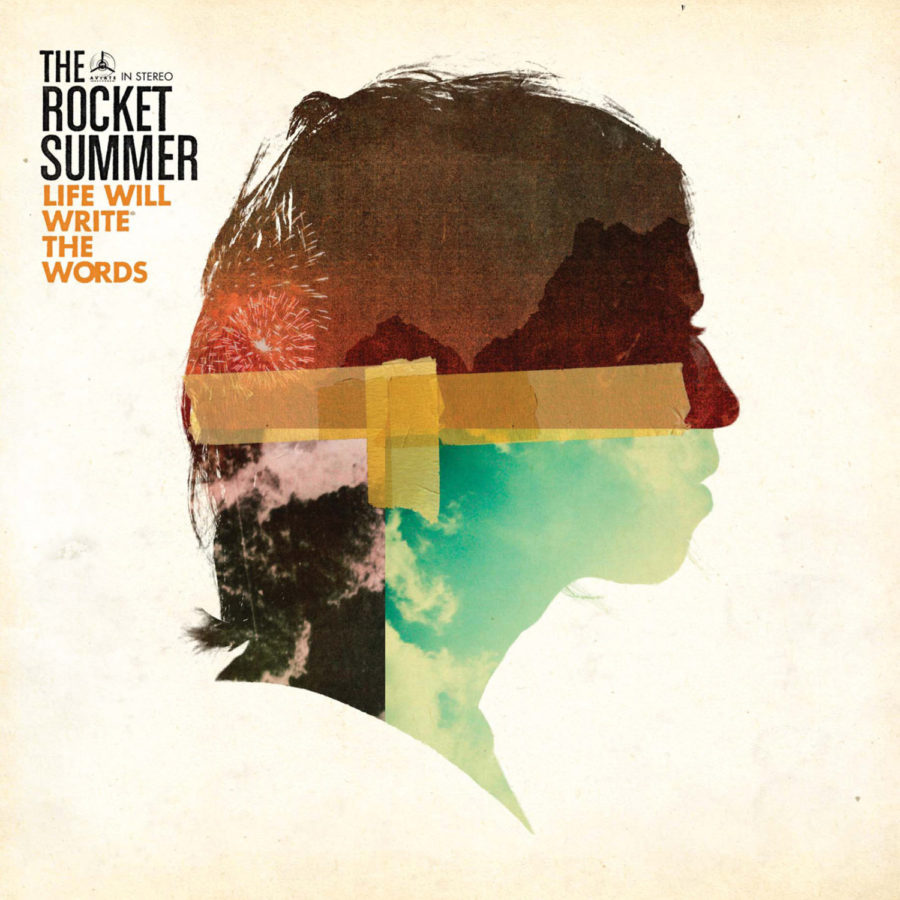 Band: The Rocket Summer
Title: Life Will Write The Words
Label: Aviate Records
Release Date: June 5th, 2012
Reviewer: Shawn H.
Tracklisting
Run and Don't Stop
Revival
Prove It
Old Love
200,000
Just for A Moment Forget Who You Are
Circa 46
Underrated
Soldiers
The Rescuing Type
Scrapbook
Ashes Made of Spades
Fort Worth, Texas' The Rocket Summer is no stranger to the world of Indie Rock. Bryce Avary, a seasoned veteran of the Christian indie music scene has endured several different labels changes spanning his five EPs & five full-lengths. With his most recent recent full-length, Life Will Write The Words, Bryce has decided to travel the path of self-releasing his album via his own record label, Aviate Records.
For those of you new to The Rocket Summer, Bryce has written/performed every note on Life Will Write The Words. His multi-instrumentalist skills bring a very full & vibrant sound throughout all tracks on the album. The first track & also the album's lead single, "Run and Don't Stop", bring the familiar guitar tone sounds you are accustomed to from The Rocket Summer, letting you know that you can expect nothing but the best from this album. The familiarity found within most of the tracks isn't a negative thing, but the maturity from previous projects certainly makes this album stand out.
The second track, "Revival" bring yet another up-tempo TRS anthem that seems to be an integral part of each album released by Bryce.
The album title is derived from lyrics found within "Circa 46", the seventh track. As mentioned recently by Bryce, "To me, that phrase in a sense captures a bit of the human experience. I believe there's a song in everything. Literally everything you look at, you can pull a song out of it. We all have a song, we all have a story."
The fourth track "Old Love", deals with what true love means & how it can be seen as uncool by many. This is one of the softer, more deeply rooted song found on the album. This song really hit home for me, recently experiencing the lost of my grandmother due to illness & seeing my grandfather demonstrate to her the same undying & true love to her that he demonstrated 60 years ago.
Bryce brings yet another emotionally-powered album, with every track having such potential within itself.
Overall:
The Rocket Summer's latest full-length is exactly what's expected after a decade of perfecting his sound. When an artist controls every note within his album, it flows with a unison that is hard to be matched or compared to a music project with several band members.  Regardless if you are an avid fan of The Rocket Summer or just checkin' it out for the first time, you won't be disappointed with what you hear.