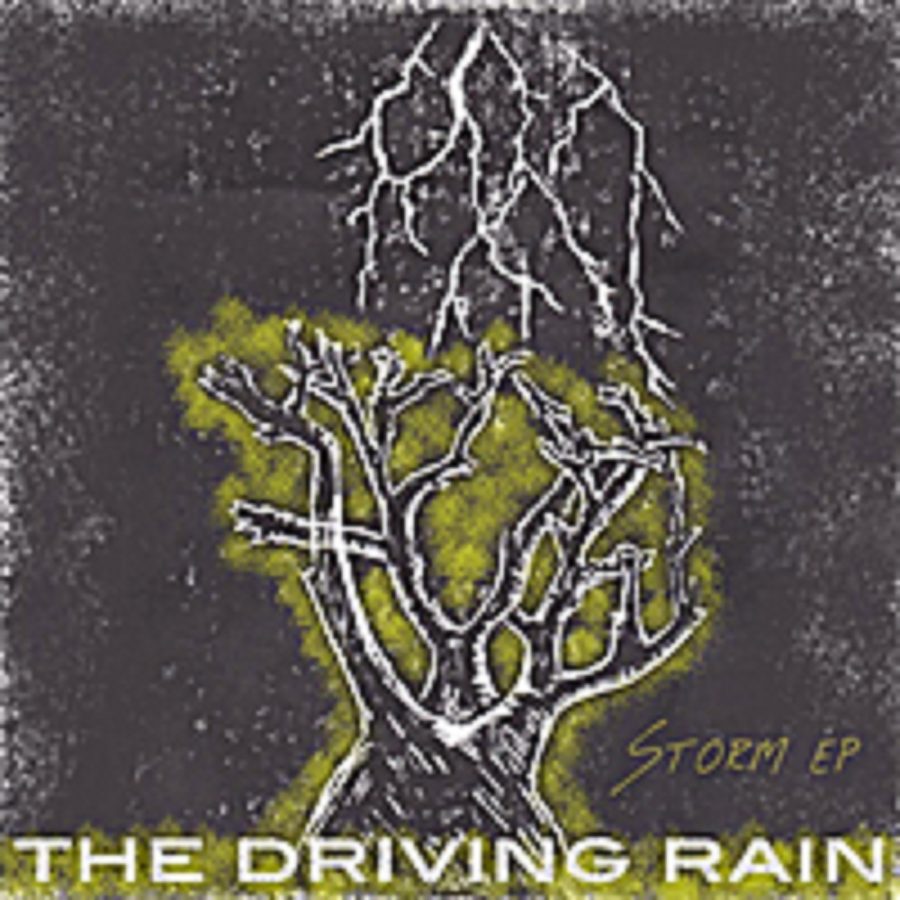 Artist: The Driving Rain
Album: Storm EP
Label: None
Release Date: September 19, 2011
Reviewed by: Cimarron Hatch
Buy The Album: iTunes / CD Baby

Tracklisting:
1. Storm
2. Belong
3. The Bottom
4. Until The Morning Comes
5. You Are Saved
The Driving Rain is a new band comprised of three young guys from northern Kentucky, with a fan base in that state and also in the vicinity of Cincinnati, Ohio. The band is made up of Brenton Giesey on lead vocals, lead guitar, and keys; Drew Nagel on bass and background vocals; and Andrew Erickson on drums. They work hard to incorporate their musical influences, such as U2, Switchfoot, Coldplay, and MuteMath, into their music, which is noticeable and well done on each track of Storm. The style of the album is prominently alternative rock, with a bit of a softer worship sound infused throughout.
The title track of the album, "Storm," is first up on the album and starts things off with a fast, rock guitar driven song. Next is my personal favorite song from the album, "Belong." It reminds me a lot of Hillsong United's music. I really enjoyed the catchy lyrics and the beat of the song. The lyrics of the chorus are very relatable, saying: "Where can I go next / to find a place where I belong?" The theme of the song is basically that sometimes it is hard to know where you belong, but God will help you through it with His love and grace, which is a very true and relevant message. "Belong" is followed by the song "The Bottom," a slightly drawn-out five minute song about rising up from hardships. The song has a guitar background that sounds a lot like some works by Awake! Awake! which I really liked for this song.
The final two songs "Until The Morning Comes" and "You Are Saved" are both songs about God and His plans for our lives. "Until The Morning Comes" focuses on how God is always with us through good and bad times, and that we should not fear because He is with us. "You Are Saved" has an awesome intro that, to me, sounds a lot like MuteMath, one of The Driving Rain's professed influences. The song has a great message to remind believers that they are saved by God. I really like the drumming on the track also.
Overall: I really enjoyed listening to this album. The Driving Rain is a great band with huge potential to make it big someday soon. Each song is well thought out and is the obvious work of an incredibly passionate songwriter. The vocals are flawless, and the instrumentation shows a ton of pure talent. I really like how humble The Driving Rain is about their music. They truly showcase their hearts for God through this record and through their lives. If you don't know about this band, check them out and listen to this album. It is definitely worth your time.