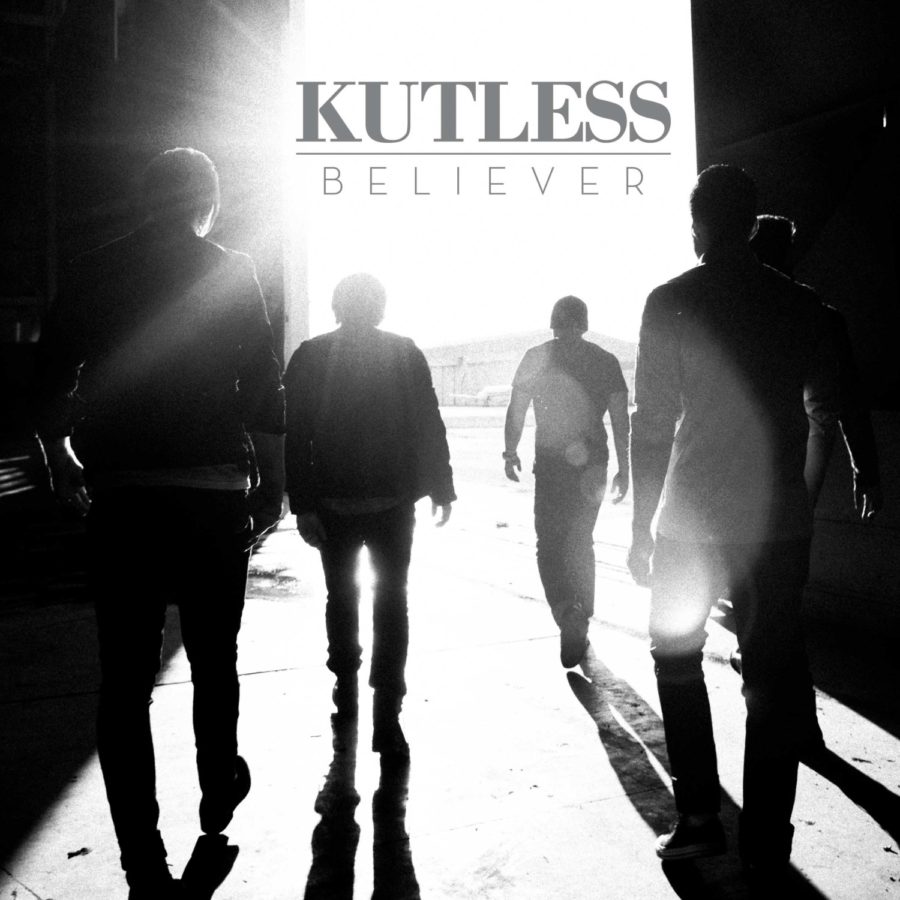 Artist: Kutless
Album: Believer
Label: BEC
Release date: February 28, 2012
Reviewed By: Sara Walz
Track Listing:
1. If It Ends Today
2. Carry On
3. All Yours
4. Even If
5. Hero
6. Identity
7. Need
8. Come Back Home
9. This Is Love
10. Gravity
11. I'm With You
12. Believer
13. Carry Me To The Cross
Coming off the release of a critically acclaimed worship album, It Is Well, Kutless has seemed to find a meeting ground between passionate worship and progressive rock. The band's seventh studio album on BEC, Believer, had a production dream team behind it consisting of Chris Stevens, David Garcia and Dave Lubbens.
The musical ride "Believer" takes you on starts high and fast and slowly descends into a few slower, contemplative tracks, brings it back up for a couple songs to then finish with a song that I can see being sung across churches nationwide. There were a couple of surprises that I wasn't expecting to hear, one being the synth at the beginning of "I'm With You." It created an ethereal feeling to the song. The presence of keys on the song, "Identity" was also a delightful surprise. These little additions kept the album fresh and defined each song and really kept me interested in what was coming next.
While the band certainly knows their way around their instruments, their songs prove that they understand the power of words as well. The songs touch on everything from a response to being faithful in hard times (Even If) to the words every prodigal son longs to hear (Come Back Home) to an outright confession of faith in Christ (Believer). Over a decade ago, Kutless started off with straight up rock and roll then ventured into fiery worship and, I believe, have truly figured out who they are with this album bringing together pieces of themselves from the past and creating an experience to encourage the listener's soul.