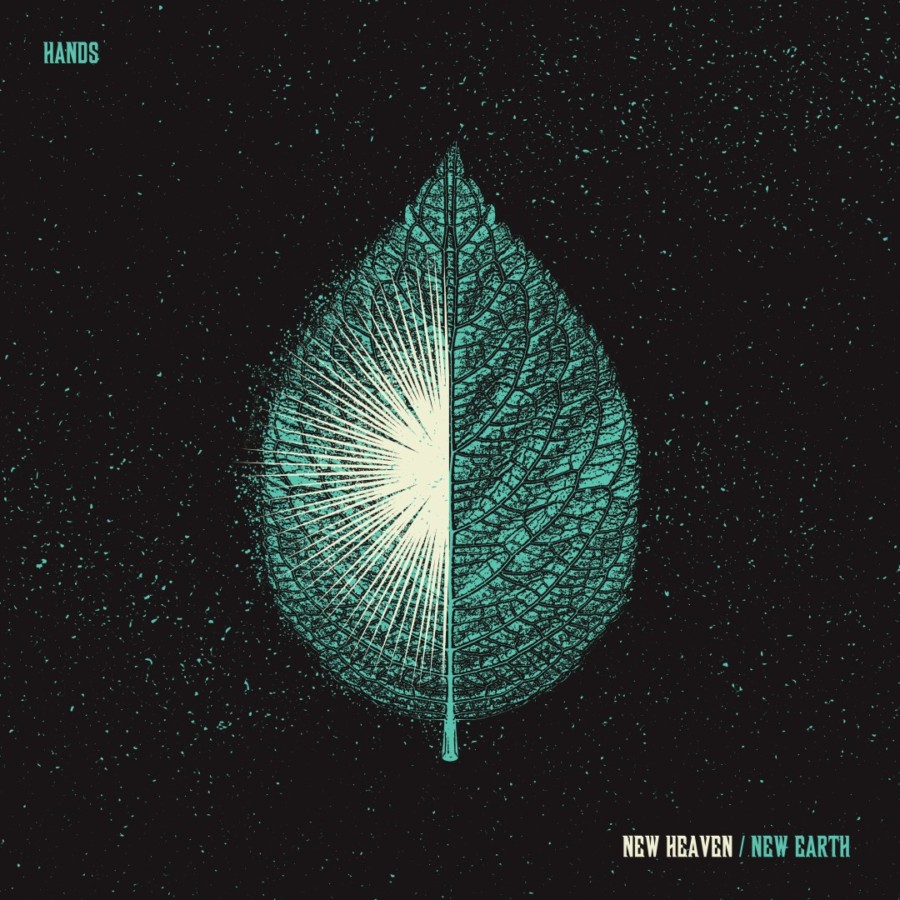 What happened to ambient metal? Not many bands do it anymore. You'd think there'd be more, but there really isn't. At least not in the Christian scene.
That's where Hands come in. The band started in 2007 but broke up in 2011. The group reunited for the announcement of Facedown Fest 2017, but decided to keep going strong and released a new EP, something no one thought would happen.
"New Heaven" is the first song of the two song EP. The song is very ambient and takes many changes in tempo and speed. Transitioning from raging metal to melodic, indie sounding rock, the song marks the comeback of Hands. Melodic Ambient Indie Hard Rock. In a nutshell.
"New Earth" starts off slower than the previous track. The song begins more as an indie jam than anything. The music is soft and somber but no bass or drums really come in until later. But the track remains somber all the way through. There is a brief moment of a buildup, or what I thought was going to be a buildup, but it did not come to the fruition I thought it was. Instead of a buildup, it stopped all the music, save the piano and Shane Oschner's voice.
Overall, it is a good comeback EP. Undoubtedly. Though they could have made it a tad longer, (and maybe a bit faster) it still will staple the return of the powerful and passionate Hands.
For those who like: Everything in Slow Motion, Attalus