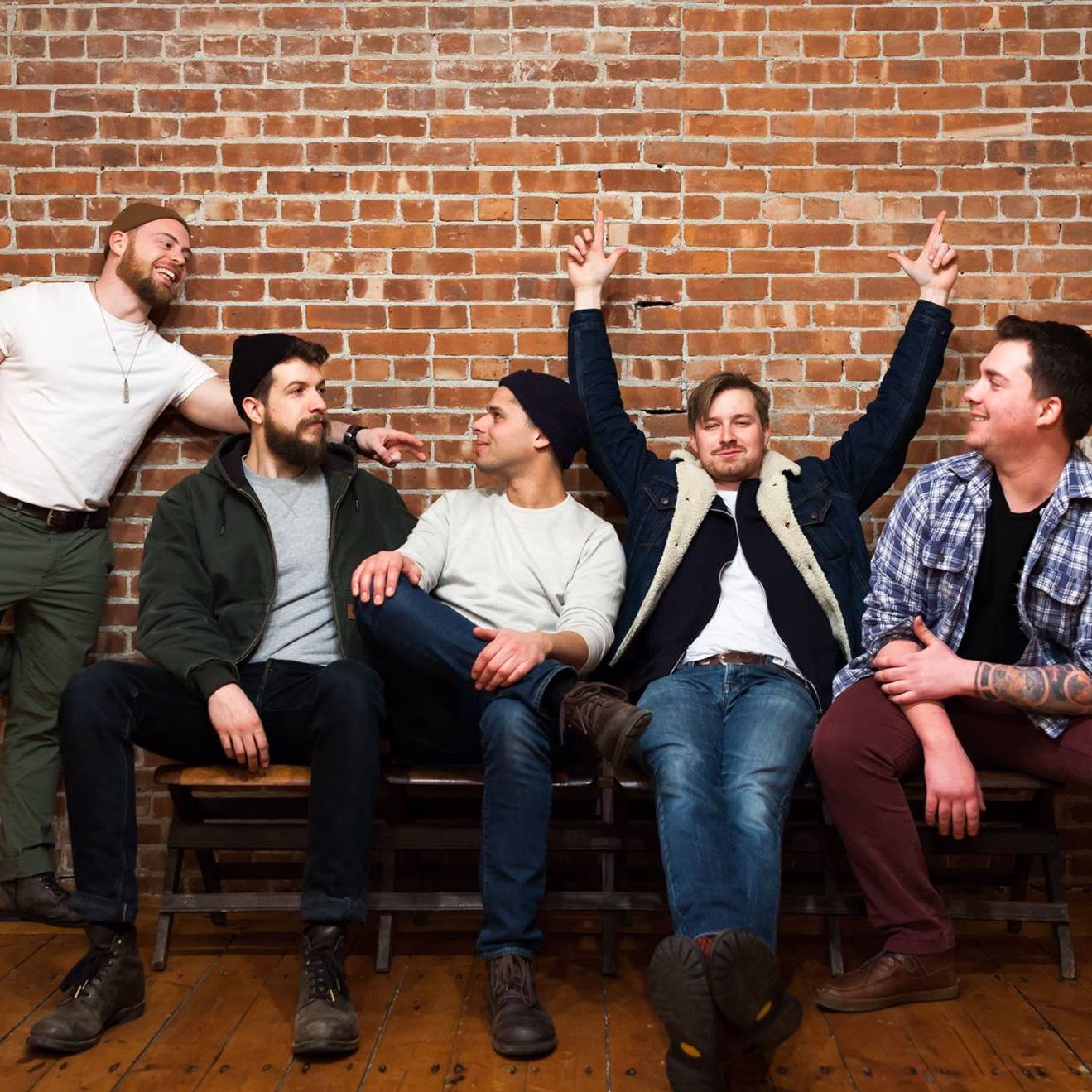 Tooth and Nail recently announced the signing of a band called Off Road Minivan. Now, I'm going to be brutally honest here, and it may just be a matter of opinion, but these days I really haven't found much coming out of Tooth & Nail that I like. In this case however, I decided to take the chance and give these guys a shot and was very glad I did.
Off Road Minivan are a band out of Red Hook, NY with a lineup that includes Fit For A King bassist, Ryan O'Leary. The guys will be releasing their debut ep later this month (2/16), titled "Spiral Gaze" and it is pretty great! Here's a brief walkthrough.
The opening track to the album is the title track, "Spiral Gaze" and kicks off with some rather ethereal tones, reminiscent of Thrice's mellower side (think Alchemy Index: Water/Air). Unlike alot of the mellower music you hear released today however, this track actually goes somewhere and has a really great drive to it. Excellent mix of ups and downs to keep you hooked and Ryan's voice is the perfect fit. A really great track and one that's a perfect example of what you can expect throughout this ep.
"Light Up the Room" follows a very similar pattern, while "Glow" is just a nice driven song from start to finish. The final track on this ep, "17 Years", is a great closer that has a bit of a heavier groove to it, while showcasing the band's versatility. At the end of the ep, I found myself eager to hear more.
"The Spiral Gaze" ep is a very welcome breath of fresh air in a music scene that has seemingly been caught in a rather lengthy rut. I can easily see this being an ep that becomes a quick favorite of many listeners out there and I hope to see and hear more like them on Tooth & Nail in the future. It would certainly be a great start to reviving the label.
Make sure you check out Off Road Minivan on Facebook and pre-order the upcoming ep, "The Spiral Gaze" right here.