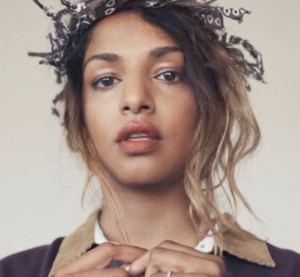 Pop Singer & songwriter known as
M.I.A.
with that definite indie flavor returns after her hiatus to drop the new single,
"The One"
, (which can be heard below) and smashes all expectations with this surprising follow up. She just signed to Island Records and will release her new album titled
"MATA"
, later in the year. She is claiming now to have found Jesus and says this..,
"The history is, even if it costs me my career, I won't lie. I will tell the truth, and I will tell you what's on my mind and my heart.
…
Continued →