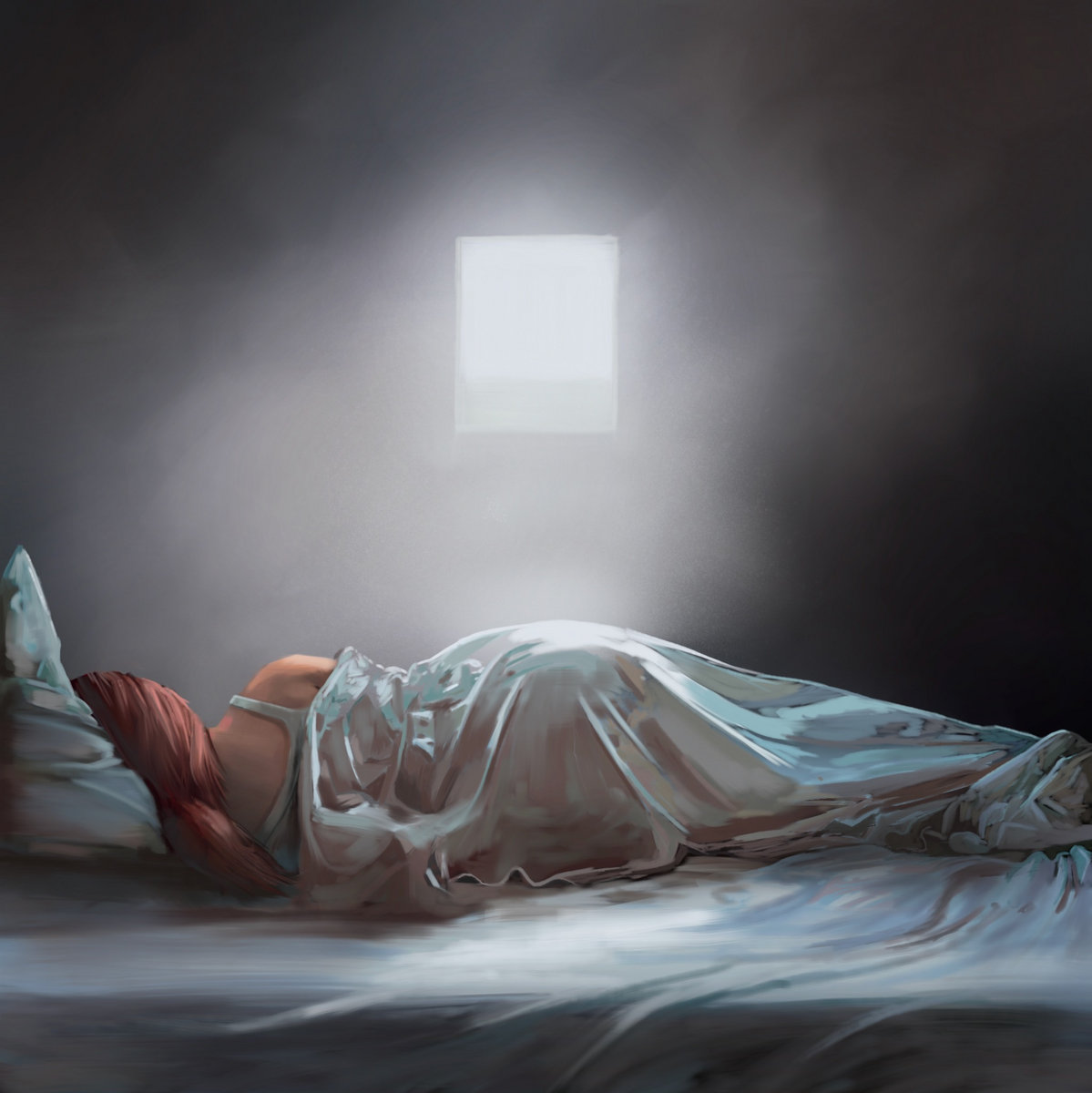 There's something about that mid-00s Christian emo sound. Spotify calls it "dreamo" and it encapsulates bands like The Myriad, Poor Old Lu, Fair, Copeland, and a fair number of Tooth & Nail artists. Of course, the appeal of this sound is not purely nostalgic; Subways on the Sun proved that for us last year. Chill, melodic, emo-adjacent rock is refreshingly-dynamic. Pour on a healthy dose of ethereal falsetto for full effect. It's cinematic in the truest sense. It borrowed some of the highlights of bands like The Goo Goo Dolls and Coldplay and added in a higher degree of artisan craftsmanship.
Verlaine is a bit of a "dreamo" supergroup, featuring Dan Cole (Forever Changed), Jonathan Young (The Myriad), Kevin Woerner (twothirtyeight), and Deric Jones (Slackjaw). They seem to have that Seattle sound so many bands I've mentioned here thrived on – anthemic, rhythmically-intense songs that about as hard-hitting as you can get while still maintaining a relaxing vibe.
Don't Wake Them From Their Sleep is not the group's first release, but it's sure to be the one that helps them build their audience. Indeed, I'm regretting that my end of year lists are done already because this is the kind of album that would surely place near the top. That's the main drawback to releasing an album so late in the year, but I digress.
DWTFTS is nine tracks and 34 minutes of twinkling alt-rock. It's not a stretch to say these songs glimmer – this is the kind of album that would perfectly suit a night of stargazing or a jaunt downtown at night in the rain. But that's not to say these tracks aren't without body as well. The drumming is essential to this album, always keeping a tight, intricate pulse behind the rest of the band. Guitars roar here and there. So the end result is dreamy, but it's certainly not sleepy.
And it's consistent through and through. Most of the album stays in a similar vein, only slowing to breathe on the vulnerable "Strangers". "Survival" is a perfect closing track, though arguably most of these songs would work equally well in this spot. That's a testament to the dynamics here. This is most certainly a visceral listening experience.
Come for the nostalgia if you must, but stay for the experience. Verlaine have crafted one of the most compelling rock albums this year.