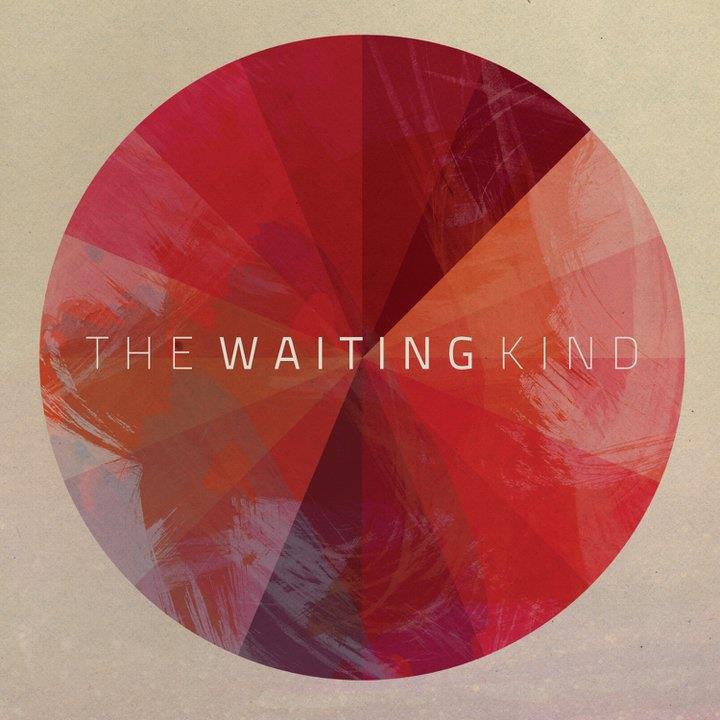 Artist: The Waiting Kind
Album: The Waiting Kind EP
Label: Listener Records
Release Date: October 11, 2011
Reviewed by: Cimarron Hatch
Buy The Album: iTunes / Bandcamp

Tracklisting:
1. Love Rises
2. Greater Stronger
3. Your Love is Strong
4. Heaven Calls My Name
5. Cross of Love
6. Trust in You
I first heard about The Waiting Kind through their fellow Boise, Idaho rock/worship band Esterlyn. Ever since, I've thought that they were ones to watch, and they continue to be that as they gain more and more attention. The band is made up of lead singer Derek Henbest, guitarist Justin Newell, drummer Dustin La Mont, and bassist Jeff Bull, Jr. This EP is an impressive collection of worship songs that are perfect for churches to sing during Sunday services.
The album kicks off with a powerful tune called "Love Rises," which immediately reminded me of the band Starfield. The next song is "Greater Stronger." I really liked Derek's slightly rough vocals on this song. I feel like that sound really brings the song down to earth as a worship song. Third on the album is "Your Love is Strong," which starts out acoustic and has a really cool pre-chorus that brings the song together perfectly. I especially enjoyed the lyrics of the chorus, "We will not be afraid, / for Your love is strong enough." The song also includes a nice string arrangement throughout.
The album slows down a little bit at the start of the second half with the song "Heaven Calls My Name," before continuing to the next song, "Cross of Love," which is more of the upbeat worship music typical of the rest of the album. "Cross of Love" reminded me a lot of Tenth Avenue North in its instrumentation, and of Lifehouse's lead singer Jason Wade in the vocals. The final song of the album, "Trust in You," is another great tune and has a fun "whoa-oh-oh" chorus which I'm sure would make it an entertaining song to perform live.
Overall: I really enjoyed this album. I think that The Waiting Kind is likely to gain even more national attention than they already have, and it will happen very quickly. Every song on this EP is really uplifting with great vocals and superb instrumentation. I really hope to see a full length release from this band soon with even more incredible music that should inspire everyone who listens. If you are not familiar with The Waiting Kind, I encourage you to check them out and listen to this EP.