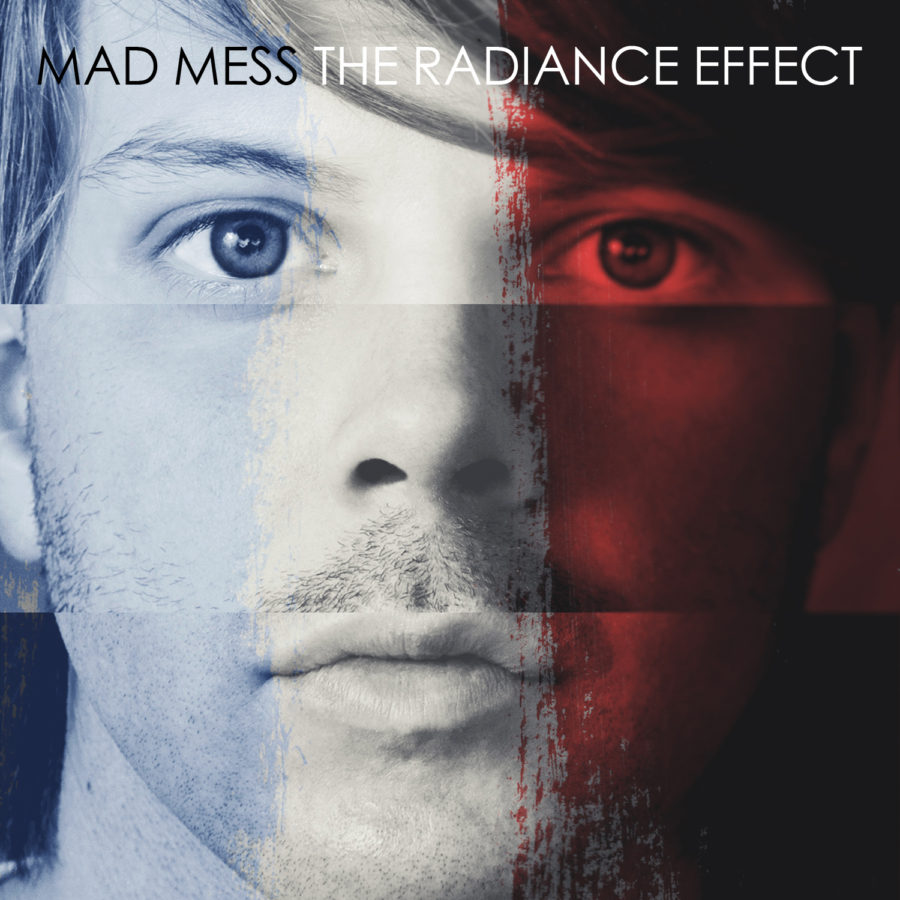 Artist: The Radiance Effect
Album: Mad Mess EP
Label: None
Release Date: September 3, 2011
Reviewer: Eric Pettersson
Tracklisting
Hey Now
Mad Mess
More
Nobody Cares
Long Live the King
I'm going to be honest. As much as I try to start this review with some clever comparisons, I cannot for the life of me figure out what band The Radiance Effect reminds me of so much. Sometimes his voice will take a certain turn, and I'll think it's Further Seems Forever with Chris Carrabba, and sometimes the guitars will have me thinking it's The Almost. Then, on a more sensitive note, I'm reminded of husband&wife. Or is it Movies with Heroes, that old local band from Lancaster, Pennsylvania that I loved in high school but who disappeared after releasing their debut album? Acceptance? The Panic Division?
I don't know… maybe The Radiance Effect doesn't sound like any band in particular. Maybe they just sound good. Passionate, energetic, emotional. Full of so many strong elements for this kind of alternative/indie rock, from the throbbing bass and heartfelt vocals to the quality engineering on the guitars and the openly personal lyrics.
Overall: Yeah, with a band like The Radiance Effect, I can say there's something about it that sounds familiar, but maybe that something is the presence of "quality." My only complaint about this EP is the criticism of American culture on "Long Live the King." It's not that the critique is inaccurate, but I've heard very similar songs from other bands already, most notably Farewell Flight and House of Heroes, but also including many others. But other than that somewhat tired theme, Mad Mess is a great EP from a band with obvious potential. Get it for FREE right here.