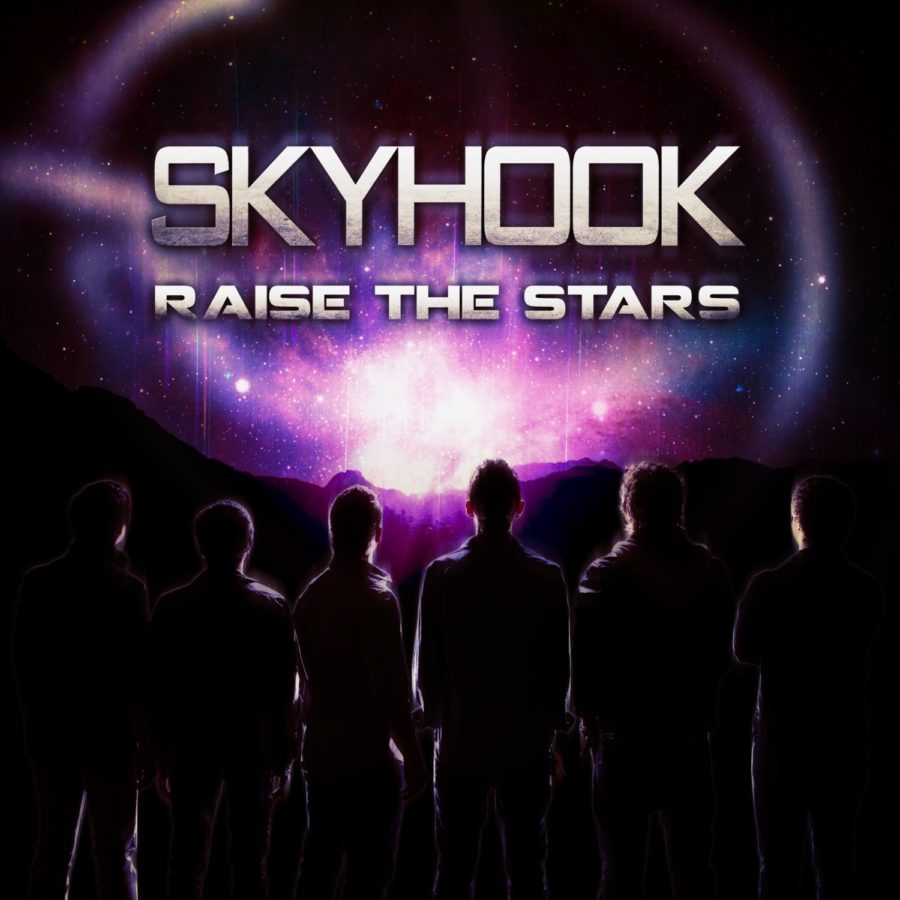 Artist: Skyhook
Title: Raise the Stars EP
Release Date: 4/03/12
Reviewer: Sara Walz
Tracklisting:
Wake Me Up
Coming For You
Pretenders
Castle
Night & Day
Hey Fire
Hailing from Nashville, TN, Skyhook isn't your typical 6 piece worship-band-turned-touring-band, they bring what we typically view as worship music to a different level. Their sound is full, loud, and packed with passion, bringing a sound that has been absent in worship music. They don't shy away from creating a rock song infused with keys and synth, they are like the love child of Kutless and And Then There Were None.
Layers of vocals over rich guitars are the perfect backdrop to highlight the lyrics that challenge the listener on every song. "Pretenders" calls us to live a life in light of Truth. "Night & Day" is a charge to be who we say we are, "you're words go far, but your words will never tell me who you are." I am a sucker for a duet so "Castle" ended up being my favorite. The track features the vocals of Sara Reeves and while it has the same driving music as the rest of the EP the lyrics feel vulnerable, fragile.
Overall: This was an enjoyable listen for me and a pleasant surprise. I get a little wary when I hear of another worship band trying their hand at original music but Skyhook manages to cross that border with grace. As always with EP's, I'm left wanting just a little bit more but Raise the Stars is a solid release, this worship band is doing something right.