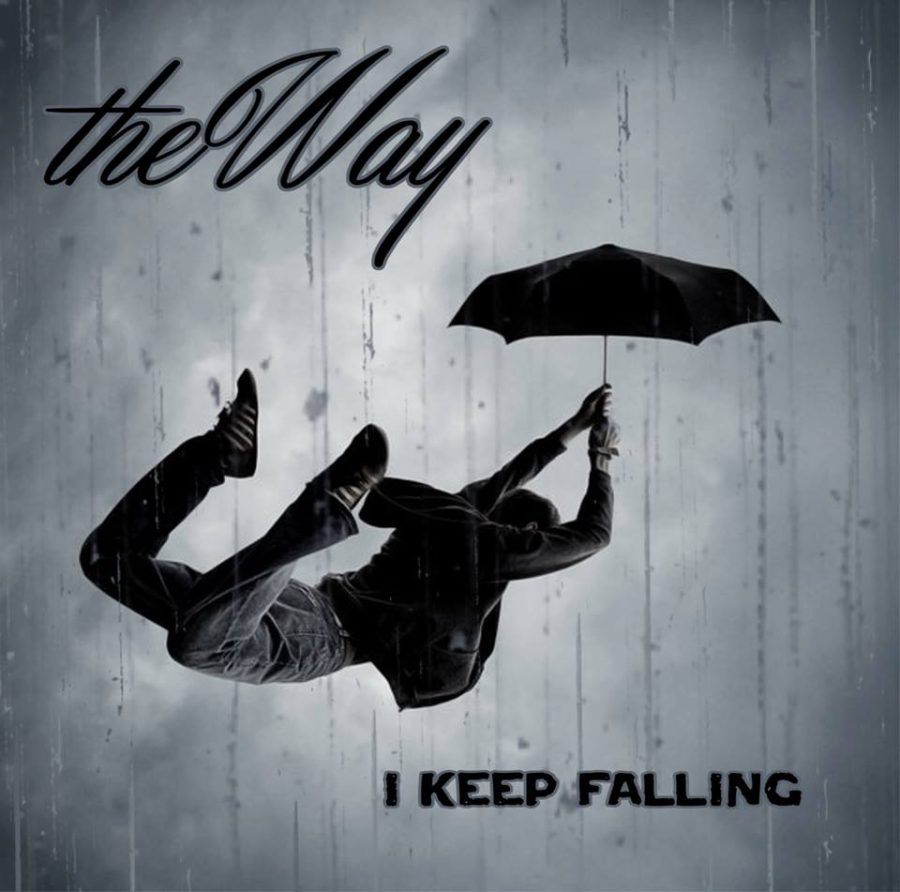 Artist: The WAY
Title: I Keep Falling
Label: Thumper Punk Records
Release Date: 12/10/13
Reviewer: Rob J
BUY IT: Physical / iTunes
Tracklisting:
1. Faith in Naturalism
2. Never Give
3. Voluntary Confinement
4. Irrationality of Relativism
5. Illusion
6. Solid Ground
7. I Keep Falling
8. Human Nature
9. Looking Back
10. Lower Education
11. Greater Grace
The newest album by Thumper Punk Records' band, The WAY, titled I Keep Falling, is an impressive album to say the least. Fueled by driving, punk riffs, catchy hooks, and vocals reminiscent of Mike Ness (Social Distortion) and Greg Graffin (Bad Religion), I find quite a bit to enjoy here.
An impressive aspect of the album is found in its diversity. By that, I mean it is easy to differentiate between tracks, it's not like listening to the same song over and over again, a trap I'm finding more and more punk bands seem to fall into. For example, the use of acoustic guitars is a really nice touch and can be heard on several tracks, such as "Irrationality of Relativism", "I Keep Falling", and "Human Nature"; and it works quite well. "Human Nature" is an especially nice break in the action, seeing as to how the entire track is acoustic. "I Keep Falling", the album's title track, also has a really nice acoustic intro to it which leads nicely into some great punk rock. The last song, "Greater Grace", has a bluesy kind of feel to it with some church-sounding organ underlying the track. On occasion, on a track or two, there seems as though there are some minor pitch issues on vocals, but it's fairly rare. There are also some pretty nice harmonies that can be heard throughout the album.
Lyrically, this is a pretty strong album. You see, I'm a guy who's always very into what the lyrics are saying. I'll even read them before listening to the first note played on occasion. The lyrics on "I Keep Falling" cover a number of issues from walking by faith, wondering what God has for you next, struggling against sin, and on and on. It really feels as though there's a song written for everyone on this album, regardless of where you're at with God.
Overall: An inclusive album, I Keep Falling is a great addition for anyone who loves some good ole punk rock and enjoys some well-written, relatable lyrics. I, for one, will be spinning this one for a while and am very interested in seeing what's on the horizon for The WAY.