Album Review :
Lights On The Atlantic - Lights On The Atlantic EP
By Cimarron Hatch in Reviews | Comments closed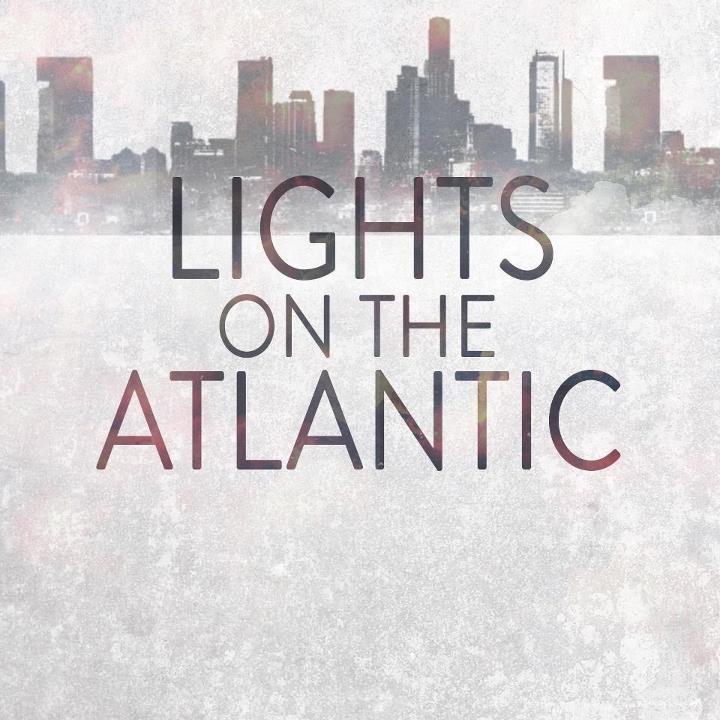 Artist: Lights On The Atlantic
Title: Lights On The Atlantic EP
Label: None
Release Date: 5/15/12
Reviewer: Cimarron Hatch
Buy The Album Here

Tracklisting:
Breathe For Me
Meant To Be
Gone
The Art Of Letting Go
Ocean Wave
Getting Nowhere Fast
Lights On The Atlantic is a new, young band from Hagerstown, Maryland. This self-titled EP is the band's first recording, which is quite impressive because they have a very polished sound. The band is comprised of Caleb Fuller on guitar and vocals, Adam Peters on bass and vocals, Grant Starkey on drums, and John Nozzi on lead guitar.
An encouraging anthem called "Breathe For Me" opens the album. This song talks about how we should all let God take control of our lives so we don't have to worry about anything. Next is "Meant To Be," a fast pop-punk tune with a lot of great, prominently displayed drumming. Toward the end of the song there are even some well done and not overpowering screamed vocals. "Gone" is a great song about a guy in a band who is impressed by a girl when he sees her at every show that he performs or attends. When this girl tells him she likes his music, he falls head over heels for her. The lyrics remind me a lot of Blink-182's classic song "The Rock Show" in saying: "There's this girl / At the show / She's up by every band I know. / I never thought / I'd find her in this scene."
"The Art Of Letting Go" is a slower, but still rocking song. It brings back the subject from "Breathe For Me" of "letting go and letting God," as the popular expression goes. "Ocean Wave" is my personal favorite track on the album. The guitar solo that flows through this song is just beautiful and grabs your attention right away. The style of the music along with the guitar sound is reminiscent of bands like Future of Forestry and Turn off the Stars. The final song, "Getting Nowhere Fast," continues a similar guitar sound from the last song, and parts of it also remind me of some of The Dangerous Summer's sound.
Overall: This is a great band and the album is a really notable release. As new artists who just burst onto the scene, I'm really impressed by their talent. Every part of this EP is just right—from the instrumentation to the vocals. This band could be compared to popular national acts such as Mayday Parade or All Time Low, but their lyrics have positive, clean messages, which is great. I think that Lights On The Atlantic is a band to watch because they could take off at any time. You can download a three song sampler from the band on NoiseTrade (below) for free, but tips are very much appreciated if you would like to contribute.