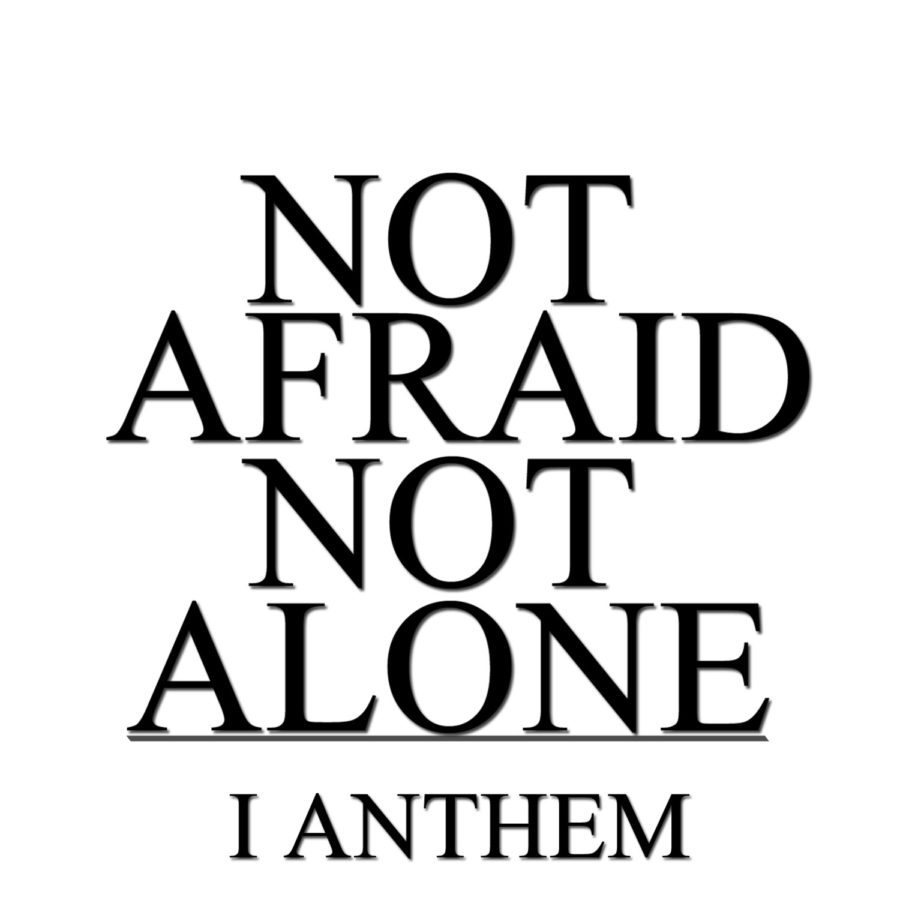 Artist: I Anthem
Title: Not Afraid, Not Alone
Label: None
Release Date: 8/5/2011
Reviewer: Joshua Hedlund
Tracklisting:
Revolutionary Heart
Making A Scene
Defense
Talk Too Much
Sirens
Lorica
I Anthem is a four-piece rock band from South Carolina, with a sound in the vein of The Classic Crime or The Wedding. Mixing in a smattering of gang vocals and handclaps, the polished rock sound is catchy and enjoyable. The <i>Not Afraid, Not Alone</i> EP kicks off with "Making A Scene," an energetic song about guilt: <i>We bury all our evidence / Shaking hands with dirty prints / So I'll admit / I'm just as bad as you</i>. This is followed by the single "Revolutionary Heart," and we start to get a feel for this band's formula, from the muted-guitar verses to the catchy riff interludes, all with pounding drums and catchy melodies.
The energy continues with "Defense," followed by "Sirens," which has harmonies and a slightly darker feel that reminds me a bit of Wavorly. "Talk Too Much" continues the EP's musical feel and lyrical themes of guilt and love.
The final track "Lorica" is the strongest, giving us the main theme: <i>I'm not afraid (I'm not afraid) / My strength is failing me / But my hope grows strong</i>. The driving passion is almost in the 30 Seconds To Mars category, and this song also shows the greatest creativity, with the group vocals singing the final chorus and the acoustic guitar, bells, and percussion that end the song.
<b>Overall:</b> I enjoyed this EP a lot more than I thought I would at first impression. It may not be the most original sound in the world, but it's well-executed, energetic, and polished. The guitar riffs are just as likely as the melodies to get stuck in your head, and the background vocals are used well. It's not the killer EP of the year, but I Anthem has a lot of potential, and I recommend giving this a chance if you're a fan of Anberlin, House of Heroes, The Classic Crime, The Wedding, and/or Wavorly.