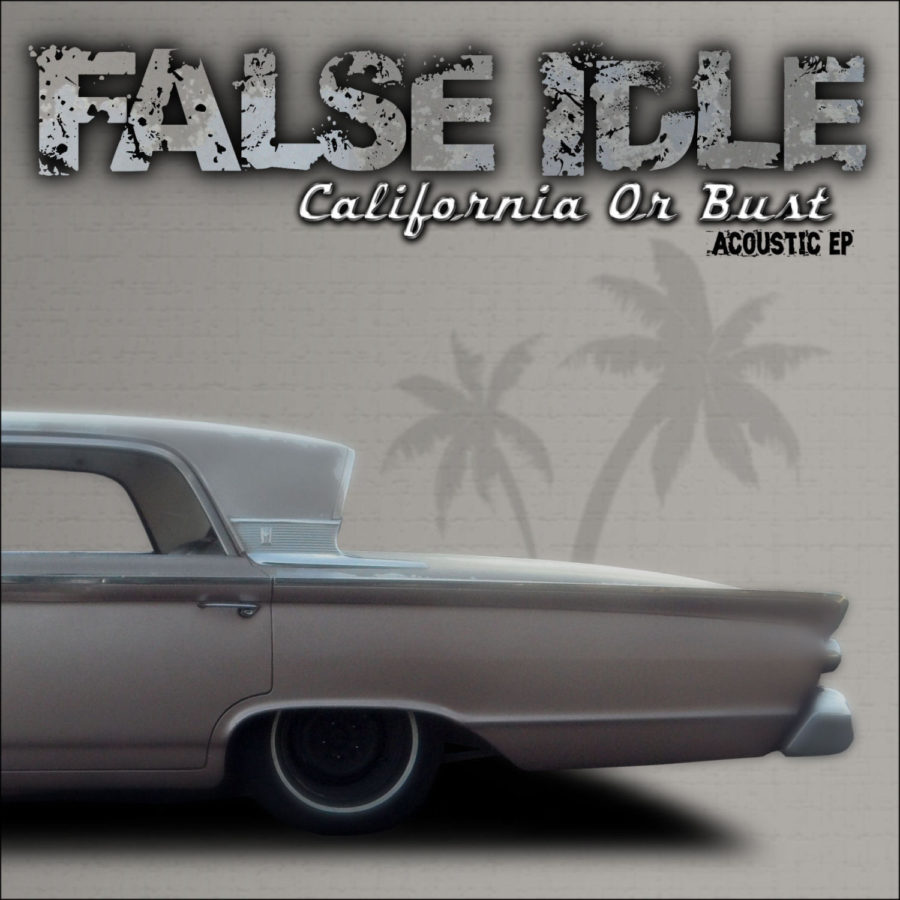 Artist: False Idle
Title: California Or Bust EP
Label: Thumper Punk Records
Release Date: 10/2/2013
Reviewer: Jessica Cooper
Track Listing:
Facade

High Hopes
I Refuse
In The Dark
Retaliate
Threat
Where Do We Go
If you've read anything I've written in the past, the general consensus is that I like heavy music. Any genre or subgenre of punk music is kind of my thing. But when punk goes acoustic, I get pretty pumped about it. And False Idle is one of those bands that I like either way. This EP is a nice addition to their repertoire, and mine.
Featuring five tracks from their Threat full-length from last May, California or Bust EP is the right amount of mellow punk melody. And I think the songs sound just as good as the original versions.
Overall: Acoustic EP's are fun. Can't say much else about it. Get it here.
RIYL: Anti Flag, Dogwood, Rise Against.