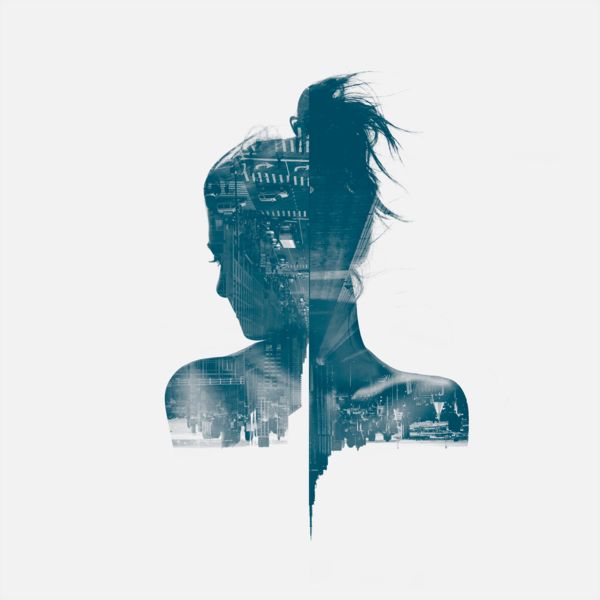 Artist: Dinner and a Suit
Title: Stay
Label: None
Release Date: 10/7/14
Reviewer: Cimarron Hatch
Buy The Album: iTunes / AmazonMP3
Tracklisting:
1. Can't Get Enough
2. Get You Back
3. A Way Out
4. Everything That You Do
Dinner and a Suit is back with a new EP titled, Stay. The EP was recorded "live to tape" so the songs are in a candid form. Paul Moak, the Grammy-nominated producer who has worked with artists such as Lovedrug and House of Heroes, produced this EP.
"Can't Get Enough" starts the album with some feedback and fabulous melodies. The lyrics have a theme of feeling the need to stop doing something but still being attracted to it. "Get You Back" is a slow and subdued song about working to win back someone's heart. "A Way Out" carries on a similar topic, but in a more upbeat way. I found the song to be a bit too repetitive. Finally, "Everything That You Do," is another lost love song a reprise of "everything / that you do / kills me…" You can really hear the feelings of sorrow through the song.
Overall: Dinner and a Suit is an awesome band who always comes out with a solid release. They are for sure one of the best indie bands around, and more people should get to know them. I hope we will hear a full-length release from them in the near future. But for now, check out this EP.