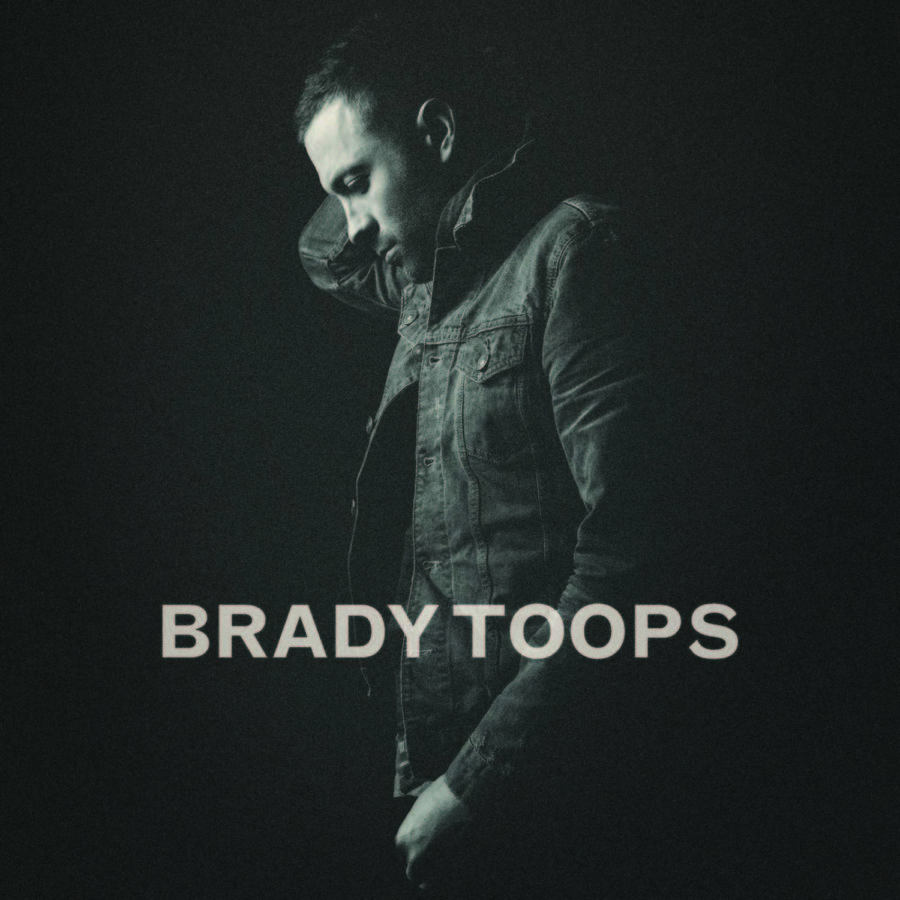 Artist: Brady Toops
Title: Brady Toops
Label: Independent
Release Date: 08/27/2013
Reviewer: Sara Walz
Track Listing:
By The River
Golden Bell
Reckless Love
Lord Have Mercy
Glorious Name
Come On Home
Swing Low Sweet Chariot
Soon and Very Soon
Blessed Savior
Make Your Home
O For Grace
Take one part worship album, one part originals, one part old favorites, toss in a dash of Southern hospitality and you've got the self-titled release from Brady Toops. Produced by David Leonard (of All Sons and Daughters) Brady Toops is a collection of songs that will calm the heart and pierce the soul.
This is the worship album I have been waiting for. Brady has managed to create a collective sound without making it a live album. So heavily laden with gang vocals you can practically picture a choir behind Toops as each song builds and crescendos. Slide guitar, hand claps, and hymns that are reminiscent of old-time revivals bring the Southern flavor to an album put out by a singer/songwriter born and raised in the Midwest. If the melodies don't get you then Toops' voice will, it's got just enough grit from being too pretty with this innate longing in every note.
Brady writes in such a way that his original songs feel like the treasured songs you've known your whole life. Glorious Name boasts, "You are the risen Son high above the earth, our Lord, the victorious One. Let the nations bring You praise, let the nations come to Your glorious name." While Make Your Home begs, "Grant me faith to move the mountain and be cast into the sea. When I'm lost and when I'm dying seal my confidence in Thee. May my praise be like a thunder breaking through the darkened skies. May I never lose the wonder of my Savior crucified." Even Swing Low Sweet Chariot gets the Brady touch with an added bridge "No more worries, no more pain, every doubt erased. No more troubles weighing down my soul, coming for to carry me home."
Overall: Sitting on a porch on a cool, autumn morning with a cup of coffee in hand while the sun rises…that is what this album feels like to me. It makes you think. It makes you appreciate. It makes you worship. Jon Foreman once said "music gets under the skin without permission," this is the music he was talking about.
Added Bonus: You can listen to a stream of the entire album right now at Relevant's website. Listen here.