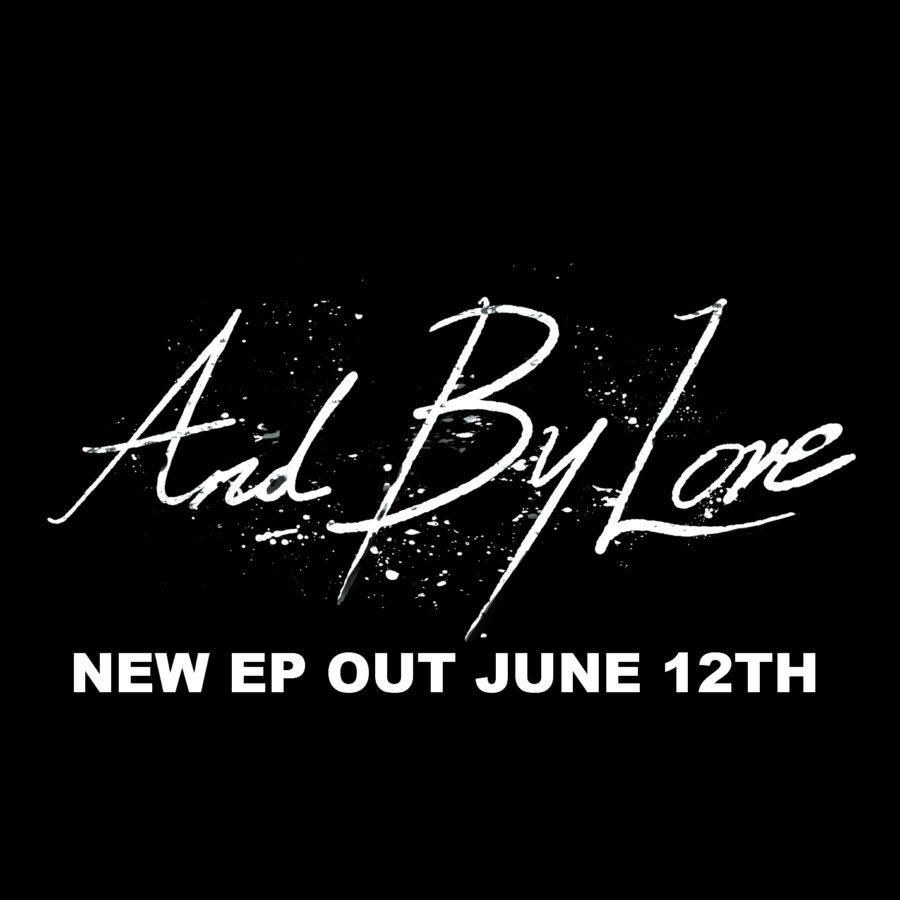 Artist: And By Love
Title: And By Love
Label: None
Release Date: 6/12/12
Reviewer: Ryann Kunst
Tracklisting:
You Say You See
The Man Reflecting
Leave it a Memory
The Capitol
BOOM! Thus was born a new era of And By Love. I want to describe in words how this band has grown lyrically, vocally, and all around musically. I don't think my words will do them justice simply because they are that good now! I want everyone to hear this band, I just got back from a day long festival called BledFest where I got to relax with friends and bands like A Plea For Purging, The Early November, and As Cities Burn, BUT none of them now are comparing to what I'm listening to right now. ABL's self titled EP will not do as much for you unless you listen to their older music, their first releases. They weren't bad, but they weren't THIS.
"You Say You See" is the kick off track, and I have to say it's one of my new favorites on my iTunes. Its progressive guitars and bass lines bring back memories of good music, which has seem to be lacking today for me. It comes in so strong, and so catchy I just wish I could see them live right now.
Track number deuce, is "Man Reflecting" which really brings in the rocky-progressive-fast pace-octave guitar lines that I love. To match those guitars are three sets of fantastic vocals, that you need to hear to understand what outstanding mixture it brings to this EP.
"The Capitol" starts off almost sounding…pop/punk somehow, and then continues with that feel, it's interesting because it doesn't exactly go with the EP but it's not bad by any means. I enjoyed this final track, and I think the drums really shine in this track as well as the multiple vocal layers again.
This album was well produced, and well done all around. Very clean cut and not many mishaps.
Overall: I thoroughly enjoyed this EP with great surprise because I wasn't expecting this from this band! I have to say this though; it won't be for everyone. I think those who have been fans since the beginning will truly appreciate this EP, but newcomers won't find it so inspiring. Hope that makes sense. Pick up this EP, share it, love it, listen to it, jam out, do what you all do best. I fully recommend this well put together EP from And By Love.
RIYL: Search the City, Evil us, Conditions, Good Luck Varsity