Album Review :
Song Review: New Song From Earth Groans! Band Covers Deftones' "My Own Summer (Shove It)" (Song In Post)
By Rob J in News, Reviews | 5 Comments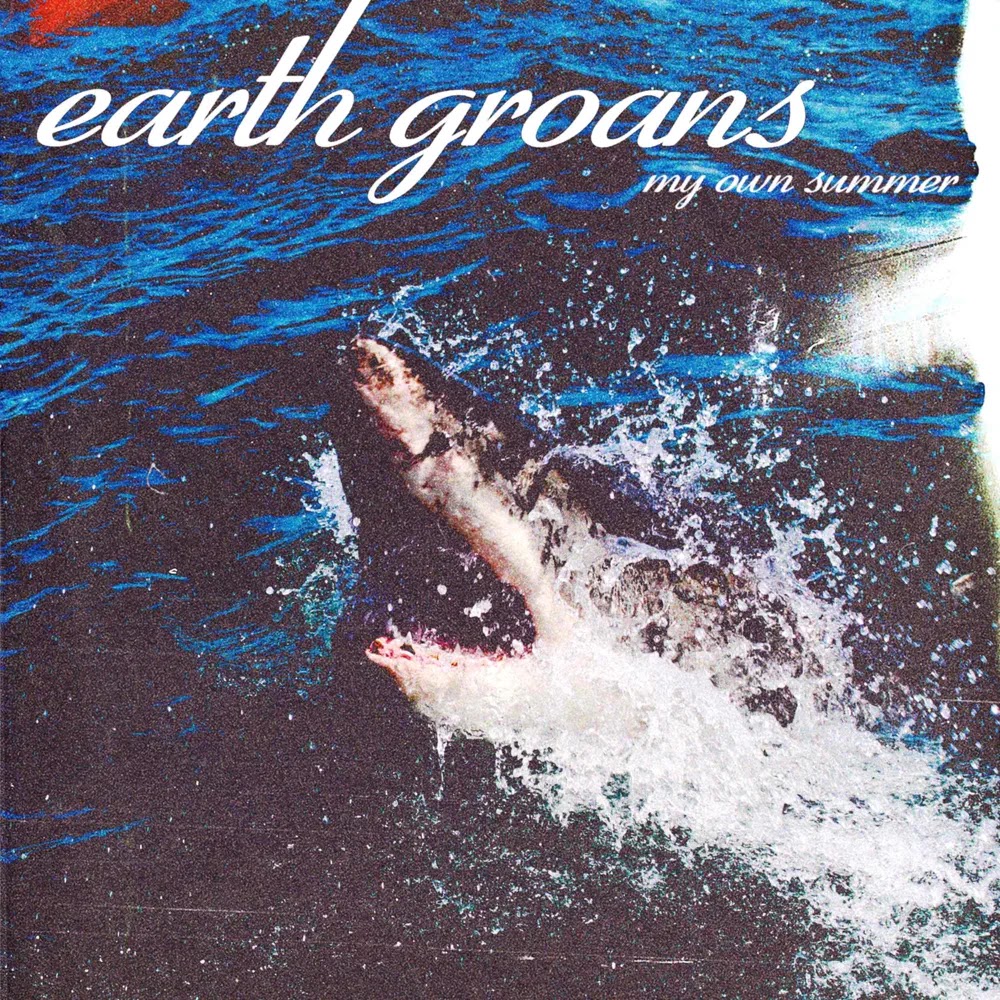 Earth Groans is a metal band with an explosive, thundering sound that grips its listeners with their sound. Interest in the band in the past few years seems to have skyrocketed among fans of the genre and for good reason. So when you hear news of something new from them headed your way, you pay attention.
In a rather ambitious endeavor, the band has chosen to cover a song from the one and only Deftones. "My Own Summer" was the first single of the Deftone's second album release, "Around the Fur" and was in instant hit and an instant classic. Taking on this particular song could be daunting to some…but not Earth Groans, and giving the track a listen, you can see why.
The song is extremely reminiscent of the original, so much so that at first, you might not even notice it's a cover. There are subtle differences in tone, but what really sets this cover apart are the vocals that come in for the choruses. The screams Jeremy provides throughout the choruses (as well as the second verse) are piercing and shake you to the core, as is the case in so many Earth Groans songs.
All in all, if you're like me, a fan of both Earth Groans AND the Deftones, you'll love this. It's a good bit more aggressive in everyway; tone, I even think it may be tuned down a little, and of course the vocals have a much more guttural, punishing feel to them. Don't look for anything especially "new" done to the track, but give a listen, go buy it at any digital retailer, and enjoy the deeper, heavier dig that does the classic original proud.
P.S. – You can also pick up a shirt from the band HERE that is an homage to the Deftones, making use of the band's logo from that time as well.