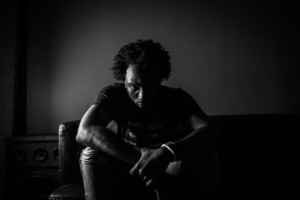 Chris Jackson
is known for writing songs for Cheryl Cole, Tank, Toni Braxton, and B. Smyth. During our chat, Chris reveals his own recording talents on his just released album,
No Chaser
.
Dave Hawkins: It's great to have you here for a talk Chris.
Chris Jackson: Great to be here man. Thank you for having me.
Dave: When we were setting up this interview, you told that you were in Los Angeles and wanted to wait until you were back in New York City for our talk.
…
Continued →