Tag:

How Dark the Night
April 6, 2021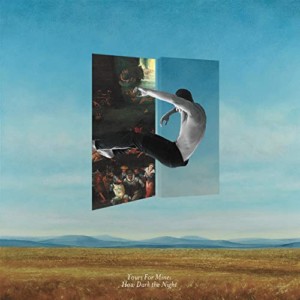 March 16, 2021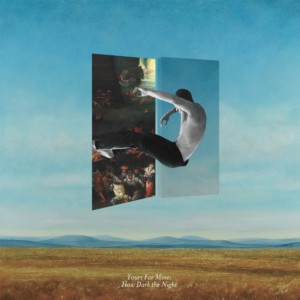 An incredibly talented band by the name of
Yours For Mine
(which
we covered
back in December of last year) are dropping their brand new album titled
"How Dark The Night"
on Friday,
their first new music in 10 years
. The independent band brings to mind some of that abrasive meets melodic, spoken word meets screaming over layer after layer of melodic emo tinged rock songs. It's a perfect, spirited combo of music that'll please fans of La Dispute, mewithoutYou, Thrice, Attalus, DENS, and even newer bands like Idle Threat, Meadows, and Eaves.…
Continued →
December 18, 2020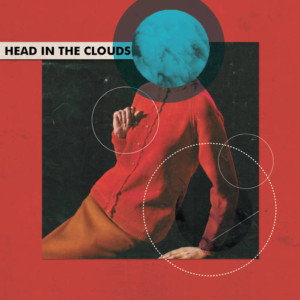 Indie rock/Post hardcore act Yours For Mine release new song! FFO: Meadows, Eaves, and Idle Threat.