Tag:

Audrey Assad
June 9, 2014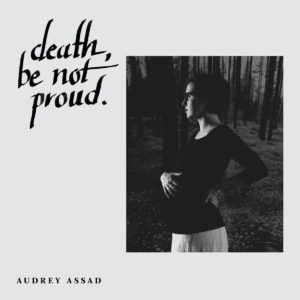 Thought, emotion, and spirit provoking, meditative worship.
August 15, 2013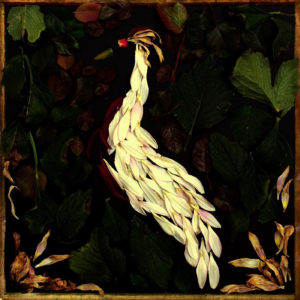 Audrey Assad is back with a new album, 'Fortunate Fall', this time recorded and produced independently via Kickstarter, featuring hit single 'Good to Me' and other standouts like 'Spirit of the Living God', 'Help My Unbelief' and 'Lead Me On'. Check out the review.
April 26, 2012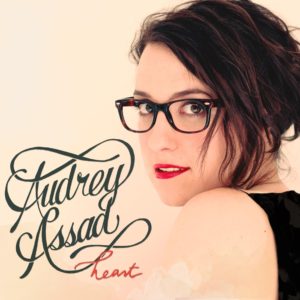 Sparrow Records artist Audrey Assad released her sophomore album 'Heart' in February 2012. Here is the review.