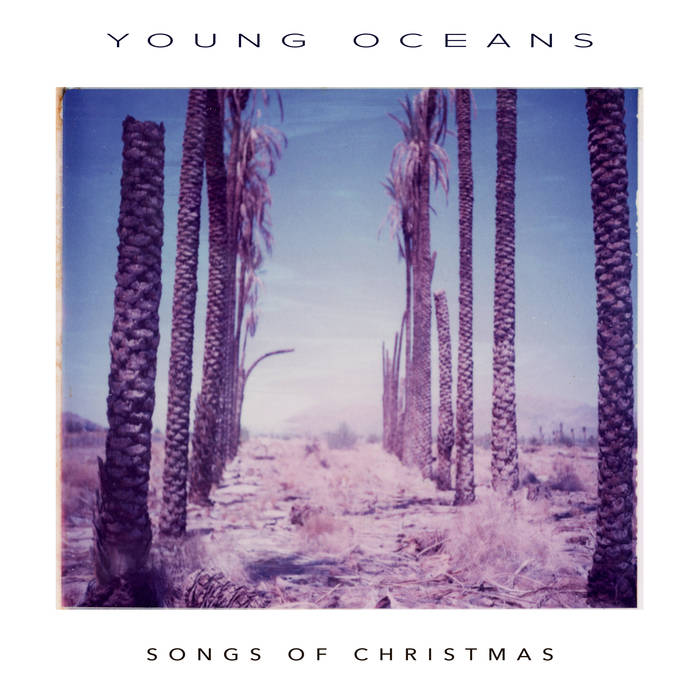 There are albums that one finds out about and count the days in anticipation for its release. Young Oceans' "Songs of Christimas" is one album that I, myself was not aware was being worked out, but was exceptionally joyed upon hearing of it's release.
For those of you who are new to Young Oceans, they play an ambient/indie rock praise/worship brand of music that surpasses others of the same genre.
Now you may be thinking, "ok another Christmas album", but this is unlike any Christmas album you may have heard. Young Oceans put their own uniqueness on each rendition of traditional Christmas songs by abandoning the "classic" melody structure and reordering the lyrics to create something somewhat new.
Vocalist, guitarist, pianist Eric Marshall had the followig to say, "The resulting exploration has been a wonderfully rewarding one. At least for me, breaking away from the common tunes offered a deeper look into the poetry beneath. Deconstructing those melodies, in some case partially and in others altogether, I found a scaffolding of conceptual depth that absolutely floored me. Admittedly, there is no 'beating' those original melodies but perhaps this handful of re-workings might help you hear one or two of these classics anew."
Hearing these "classics anew" is what this listener definitely experienced. I highly recommend this album which is a great listen any time, not just the holiday season.