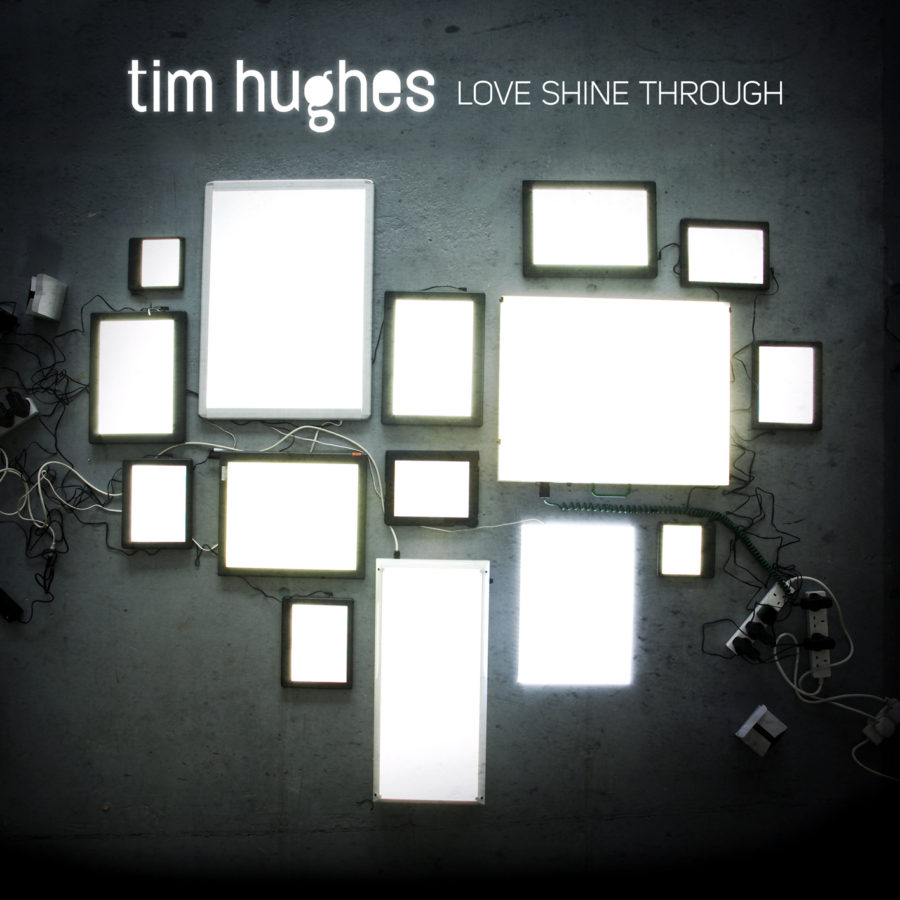 Artist: Tim Hughes
Album: Love Shine Through
Label: Kingsway (UK)/ EMI CMG (US)
Release Date: April 19, 2011
Reviewer: Eric Pettersson
Tracklisting
Counting on Your Name
God Is Coming
Never Stop Singing
Saviour's Song
All Glory
At Your Name (Forever)
Jesus Saves
Love Shine Through
Keep the Faith
Wake Up
Ecclesiastes
At Your Name
As I listened to Tim Hughes' Love Shine Through, I kept thinking there was something familiar here. I pictured myself standing in church singing these songs, even though they are all brand new. Then I kept thinking of Delirious. Turns out both were right. You may not know Tim Hughes by name, but you have probably sung his songs before. Songs like "Here I Am to Worship," or "Beautiful One." Produced by Delirious' lead singer Martin Smith, this British worship leader's new record is clearly passionate about God, pushing the listener to pour out love and adoration for our Saviour.
The songs on this release have that energetic anthem feel expected from modern worship, intended to get the crowd singing along. In fact, the opening track, "I'm Counting on Your Name," had me singing along the second time I played the record because it is so memorable and catchy. This is Martin Smith's first effort as a producer, and his influence shows up throughout the record with spacey riffs, dark bass lines, and that overall hopeful British worship feel we've come to know and expect from artists like him. While I consider Delirious one of the more artistic worship groups out there, it is not until a choir enters towards the end of "All Glory" that this albums starts to stand apart from what many of us are already used to hearing on a Sunday morning. There are other creative moments here are there, but for the most part this is what you would expect from the guy who wrote "Here I Am to Worship." In other words, it may not be groundbreaking musically, but it's got some great lyrics that will, at times, help to bring you before the throne of God in worship. Some of the real gems come in the slower, piano led songs like "Keep the Faith" and "Ecclesiastes." As someone sensitive to the Jewish tradition that is our birthplace as Christians, I am uncomfortable with the use of the LORD's name in "At Your Name," but besides that the lyrics are very positive and fairly thoughtful.
Overall: Four years since his last release, Tim Hughes is back and going strong with powerful worship anthems adoring Jesus for saving us. He's great at what he does, both musically and lyrically, and I wouldn't be surprised if one or more songs on this record become worship service standards in the near future.