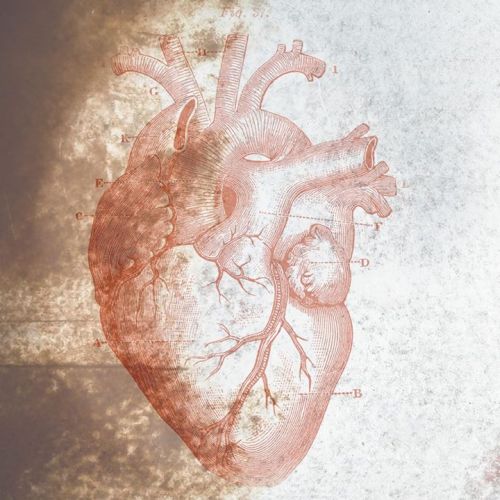 Artist: The Old-timers
Title: Be Reconciled
Label: Thumper Punk Records
Release Date: 7/1/14
Reviewer: Rob J
Tracklisting:
1. Hole In My Heart
2. Blessings Out of Buffetings
3. Hope For The Rejected
4. Father God, I Wonder
5. The Joy of Reconciliation
6. Ambassadors
On July 1st, the world will be introduced to the newest offering from The Old-timers, Be Reconciled. Be Reconciled is the follow-up to Spiritus Sanctus, which was released just about six months ago, so fans haven't had to wait for very long. What can be expected from this upcoming release from Thumper Punk Records?
On Be Reconciled, perhaps the biggest change noticeable is an increase in the speed and aggression we heard on Spiritus Sanctus and despite this faster pace, the quality of musicianship is not sacrificed in the least; they're still very much on top of their game! Every song is just chock full of it. The lyrical content, from the first track to the last, tells the story of someone who, though resistant at first, comes to faith in a God who is constantly reaching out to them, something many of us can relate to. There's a good amount of scripture on here and you'll even come across the song, "Father God, I Wonder", a cover of a song by Ishmael. There's also couple of spoken word tracks and a nice acapella introduction into the EP's title track which break things up a little, though I'm not entirely sure the spoken word tracks are exactly a plus. While the spoken word tracks are fine in and of themselves, I could only really appreciate them on an album that offered more songs. On a six track EP, my hopes are to hear as much as possible from a band whose music I enjoy as much as The Old-timers.
Overall: The only downfall to this album, as it was with the last, is found in it's length which, after the spoken word tracks, is even shorter than Spiritus Sanctus. By no means, let this deter you from picking up what is simply another great EP from these guys as everything else is great, especially if you like your punk rock fast and aggressive. Come July 1st, this EP will make a very nice addition to your music library.