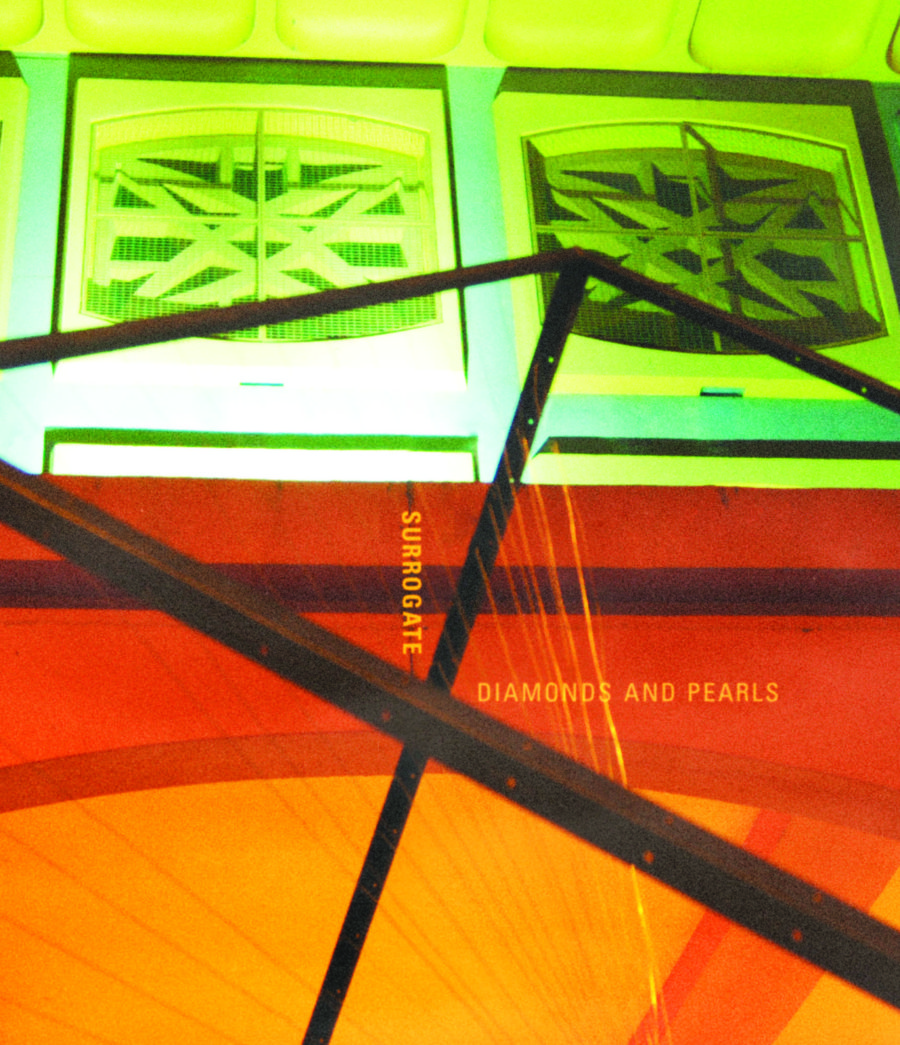 Artist: Surrogate
Album: Diamonds and Pearls EP
Label: None
Release Date: March 11, 2011
Reviewer: Eric Pettersson
Tracklisting
Pearls
Can't Go Home
Old Life
Diamonds
Steal Your Blood
Settle
Hope Alaska
After two full-length records on Tooth & Nail, the guys in Surrogate (both former members of Number One Gun) decided to expand to a full, four-member band and take things out on their own, self-releasing a new EP, Diamonds and Pearls. It is everything the former records were but better, full of even more moving music and lyrics as Surrogate pour their hearts out in every rock and roll minute of this indie-folk treasure.
These songs are decidedly heavy-hearted, even on the more upbeat tracks like "Old Life," a snarky tune about having a heart attack and learning "rock and roll's a young man's game." In fact, if I were to put together a playlist of the saddest songs I've ever heard, at least two from this release would have a good chance of making the cut: "Can't Go Home" and "Hope Alaska." The first is about a terrible break up with a girl and turning to constant alcohol abuse as a solution. At one point the verse sings, "Repetition takes the fun out of abusing substances, and we don't have much fun around here." The chorus is overflowing with emotion as it cries, "Gonna learn when all the bars are open, 'cause I can hardly breathe when I'm alone. And I'll drink away the memory, 'cause I know that I can't go home." It breaks my heart every time I hear it, which is what I call unbelievably good songwriting. Things do lighten up for the soft and slow "Steal Your Blood," a delicate love song about never being able to leave a certain girl with a big heart, but the album ends with my other saddest song, "Hope Alaska." This country ballad sings of the humiliation of having to "pay my bills singing songs that someone else wrote, [because] no one round here gives a damn I write my own." After identifying his cover band venue as a casino, it's hard to tell if he's serious when he says "gambling's a sin," but the point of the song is that he wants to get away to a place without all the brokenness, depravity, and monotony of everyday life.
Overall: Diamonds and Pearls is a record of longing. Longing for home. Longing for an end to the emptiness and heartache. Longing for, ultimately, the hope of the Resurrection. It is only hinted at in the language of poetry and metaphor, but like the prospector's gold it is glimmering just beneath the surface, covered by all the messy mud and dirt of this earth. And there is plenty of gold to find in this record, but only if you're willing to get your hands dirty by stepping into the harsh realities of human life.