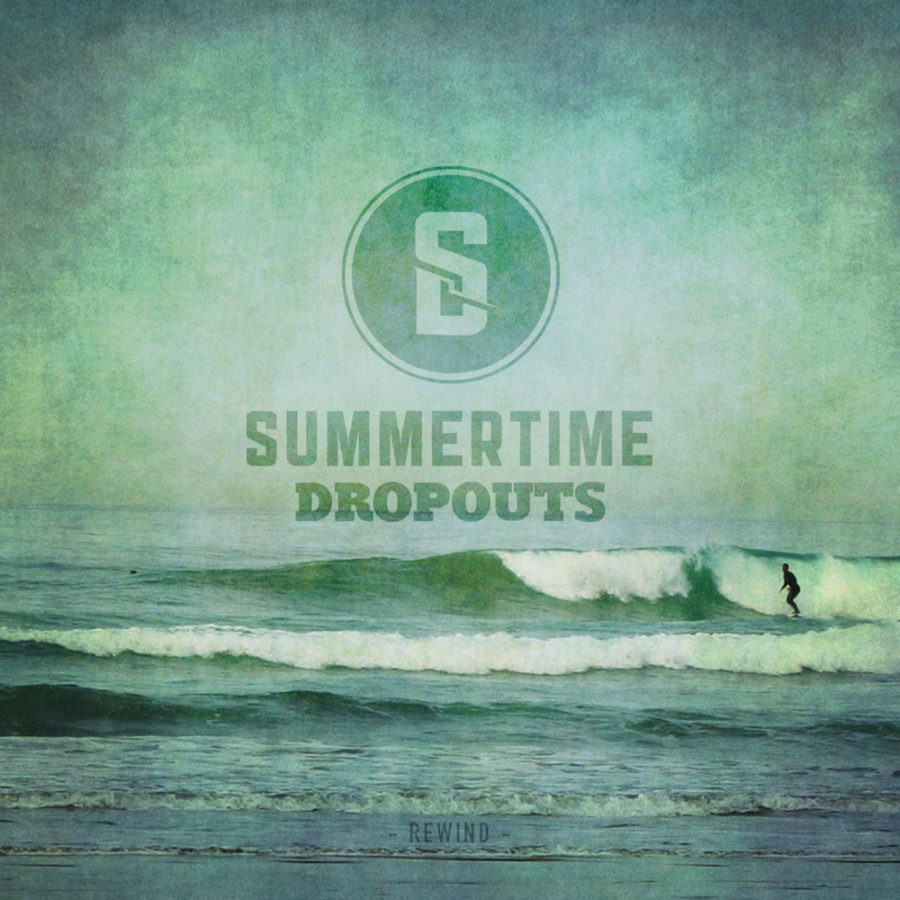 Artist: Summertime Dropouts
Title: Rewind
Label: Voluminous Records
Release Date: June 12, 2012
Reviewer: Jessica Cooper
Track Listing:
Full Time Cutie
1999
Get Lost
Getaway
X
Spring Flings
Just The Way
Put Em Up
Amie
1999 Rewind
Well, I love this band. Because if anybody's been paying attention and reading the last couple reviews I've done, and remembers that Yellowcard is one of my favorite bands, and can deduce that I love anything that sounds like Bowling for Soup or Boys Like Girls…you know why I love this band. Summertime Dropouts is fun, their music is catchy, and this release is both of those things. Rewind starts with "Full-Time Cutie", a classic name paired with the familiar aspects of a fun pop punk song that any fan of the bands I mentioned would appreciate and, dare I say, adore. There's energy throughout the album, and even follows the outline of the "high-octane-with-a-piano-ballad-at-the-end" style, wrapping up with a soft remake of the second track and aptly naming it "1999 Rewind". I can't say I like it much though, because I more prefer the upbeat version. A few of the songs have that muffled electric intro that I really like, as in "Just The Way" and "1999" and I think it makes a pretty clean break to the first few chords of that electric guitar blasting out of the gates. Summertime Dropouts seems to know just when to slow down and speed up, like in "Spring Flings" with the bridge zipping (no, really…it sounds like a zipper) back into the chorus, giving the song a pretty dynamic roadmap. Not to mention, pop punk is one of the only genres I can tolerate or really enjoy songs from that are about short-lived relationships with that oh-so-perfect summer-lovin' gal.
Overall: Rewind is one of those albums that's over really fast but makes you want to keep it on repeat. There's just enough change throughout it to hold your attention and it has that "oh I like this" hook to make sure you're still listening 2…3…4 times later. That's why I'm gonna say it's something worth adding to your music library, go pick it up on iTunes.
RIYL: Bowling for Soup, Boys Like Girls, Yellowcard, Good Charlotte, All-American Rejects, Simple Plan.