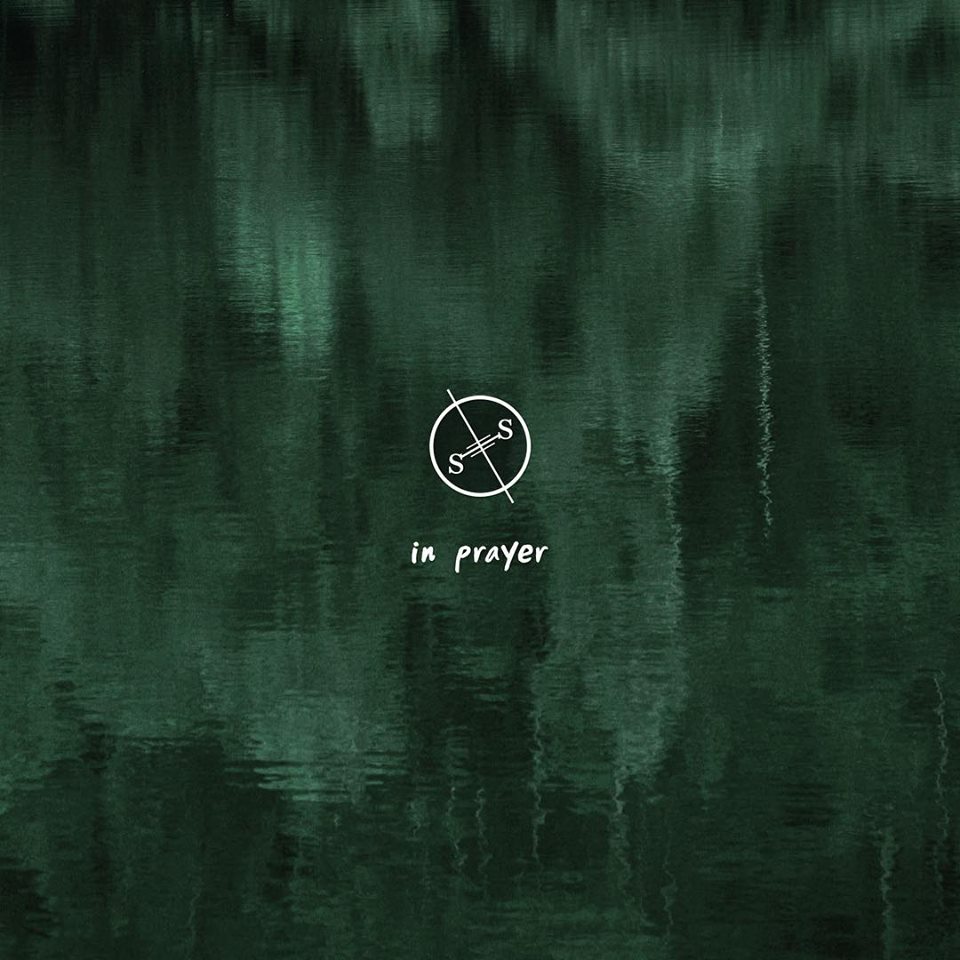 Salt of the Sound has always been able to craft a very specific mood, whether through their ethereal synths, airy female vocals, or even captivating album artwork.
Their latest offering is no different, maintaining the same meditative air paired with an album cover akin to a Rothko painting. While I've admittedly missed their "Meditations, Vol. 2" release somehow, it's fair to say their sound hasn't deviated all that much since "Echoes of Wonder".
"In Prayer" is an EP in the truest sense of the world. Though it's seven tracks long, it sits at a brief 16 minutes. Much of this consists of instrumental passages, with intermittent vocals from Anita Tatlow. Apart from the closing track, Your Ways, vocals are definitely not at the forefront of the release. Anita's unintrusive voice is soft and reverberant, mixed well amongst the variety of synthesizers and other effects.
Understanding the history of the band and other projects they're involved with helps give context to this EP. Indeed, a release this brief, with only two songs over three minutes, seems fairly odd. When we take into account that they've been doing devotionals along with some releases, it makes sense. The music on its own is certainly compelling – but it's ultimately meant to be paired with Scripture, or, in this case, prayer. I could definitely see a challenge in praying more than 16 minutes at one time.
The songs do not simply treat prayer as one amorphous construct; rather, they lyrically tackle topics of adoration, confession, thanksgiving, and supplication. It's a reminder that prayer is so much more than asking God for blessing, and it's an element that's largely missed in worship-based songs.
Overall, "In Prayer" is a powerful release that continues to showcase what Ben and Anita Tatlow are capable of. It's neither post-rock nor EDM, carefully blending electronics elements and atmosphere in a way that is expansive and organic, without being too formless or drawn-out. Anita's vocals are a rarity when female vocalists tend to opt for pop or hard rock. Lyrical concepts are refreshing. The EP's length still feels brief, but in context, it does make sense. Hopefully we can expect a longer release from the duo in the near future.