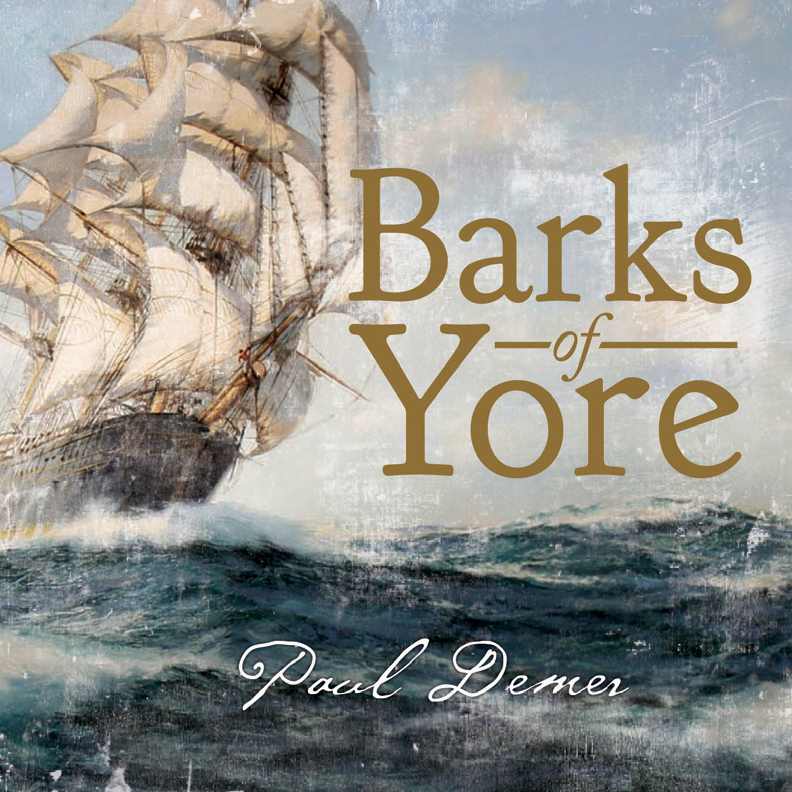 Artist: Paul Demer
Album: Barks of Yore
Label: None
Release Date: October 15, 2011
Reviewed by: Cimarron Hatch
Buy The Album: Bandcamp / iTunes

Tracklisting:
1. Your Smile is a Sun Ray
2. Enemy Inside of Me
3. Everything & Nothing
4. Barks of Yore
5. Sending Out a Dove
Paul Demer is a 19-year-old singer/songwriter and college student from Arlington, Texas. He released his solo debut album Barks of Yore in October 2011. He is also lead singer and guitarist for Second Story Feedback, a band he formed with a couple of his friends. Paul and his band have opened for numerous acts including Showbread, Abandon Kansas, and Least of These. This album is a spectacular debut release from this young artist.
The album begins on a happy note with "Your Smile is a Sun Ray," an encouraging song that includes cheerful bells and just makes you feel good! Next is "Enemy Inside of Me," which I interpreted as a song about struggling with Satan and choosing right from wrong, and searching for God during times of distress. The song begins with a few measures of acoustic guitar which has a country/folk hint to it. After "Enemy" is "Everything & Nothing," which has more really nice guitar work all the way through the song. Next comes the title track of the album "Barks of Yore," a song about sadness of things coming to an end but with the realization that you can learn from the past.
Barks of Yore concludes with the song "Sending Out a Dove," which, in my opinion, saves the best of the album for last. "Sending Out a Dove" is a song about how God always keeps His promises to us and will bring us peace in our hearts. The lyrics of the song's first verse immediately draw you in by saying: "We're on the ark / Searching for shelter while the flood is rising / We're on the boat / Far from our homes but we aren't stranded." The second verse is even more impressive than the first by featuring a great hook complete with a string arrangement right in the middle. The song also has an extremely well done music video which you can check out here.
Overall: Paul Demer's solo debut is an incredible display of his talent. From the nicely done acoustic guitar work to the flawless vocals, everything on this album is sure to electrify any listener. I was also impressed by the mature and enlightening lyrics of each song. The subjects that were addressed really make you think about life and faith, and are very encouraging. I enjoyed this album a lot, and I encourage any music fans to give it a listen.