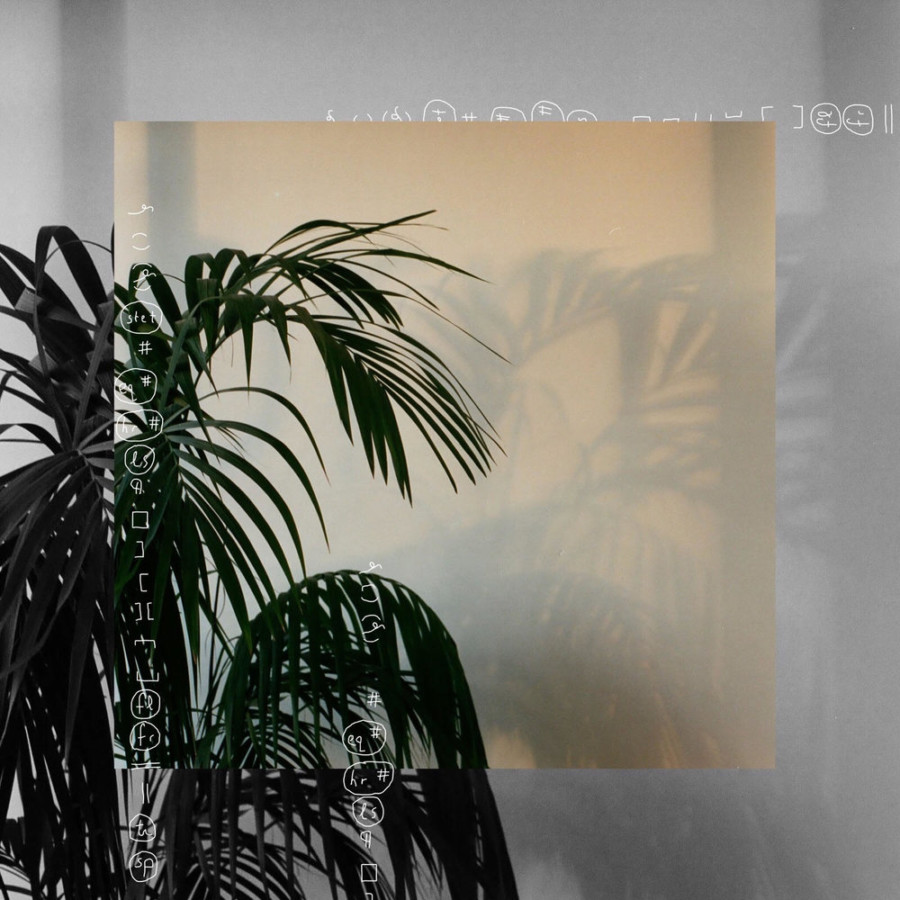 Tape delay and male/female vocals coalesce and cascade over a backdrop of spacious, ambient instrumentation on "Musings", the debut record from Dallas indie outfit Little Image. The band certainly knows how to make a strong impression.
While album opener Goodbye. is strewn with "Everything Feels Better Now"-era From Indian Lakes influences, with similar vocal movements and production effects, "Musings" is far from an experimental collage of chillwave and emo. Bottles explores alternative influences and hearkens again to From Indian Lakes – this time, it's Able Bodies, with its precise use of falsetto. Jackson Simmons' voice on this track is at times indistinguishable from From Indian Lakes' Joey Vannucchi.
That's not to say Simmons is lacking in personality; his voice is raw with emotion that suits the lamenting mood of many of the tracks. As a backdrop, the instrumentation varies from empty acoustics to some pretty groovy, math-rock influenced portions.
Dear Orphan, the first single from the album, displays some degree of Moving Mountains influence, as well as some hints of fellow Dallas group Least of These. The final third of the song is a cinematic build with impressive drumming and aforementioned vocal harmonies. Abbie Simmons' vocals weave behind Jackson's leads for a powerful close.
I Guess I'm Not a Part of Your Dreams is yet another single and is my personal favorite. Strong, arpeggiated guitar melodies pair with the occasional synth line to form the undercurrent for lyrics that struggle with feeling abandoned and forgotten. However, it's also another song where the groove kicks in. The transition is seamless and natural, which makes for a great track.
Acoustic guitars and strong falsetto moments serve as the basis for the intro to Prin, a track that blossoms as it incorporates stick clicks, strings, bells, and electric guitar. Each layer is added strategically to the mix and while the underlying parts don't digress too far from their starting points, the strength truly is in the composition.
Fly a Kite in many ways is similar to Arrive off My Epic's "Behold" – ambient guitars, a strong tom intro, and soft vocals are sure to catch the listener's attention. However, just like Arrive, the track builds into an explosive end. Lyrics here are particularly compelling: "And why can I not be / more confident in me, / in who I am / not what my flesh would like to see? I can always be / what my Papa made me to be / and I just do not care / what people think of me."
Along with its predecessor, Cardboard Box Spaceship, Fly a Kite explores themes of youthful joy in relation to the painful realities of life. Both songs certain touch on the spiritual side of things as well to help bridge the gap.
We are Okay. is certainly one of the strangest ending tracks I've heard in some time. It's an instrumental that has a sound similar to its opener counterpart, with a vocal sample that says "We're gonna be just fine." The sample is then broken up and its parts are repeated a couple times. Conceptually, it works with Goodbye. to bookend the album. However, the album feels a bit incomplete after the emotional close of Cardboard Box Spaceship and it's hard to tell if this vocal sample is supposed to indicate genuine hope or sarcasm (the former which seems implied due to how it is used in the song).
Overall, "Musings" is a strong album. It's inevitable that the listener will find moments inspired by From Indian Lakes, though there's also much to love for fans of SONS, The Rocketboys, Least of These, My Epic, and Come Wind due to the ambience of the record. It's an emotional listen that strays from being too depressing due to its variety and its strong grooves. I'm confident "Musings" will find a nice spot on my end of year list.